Auto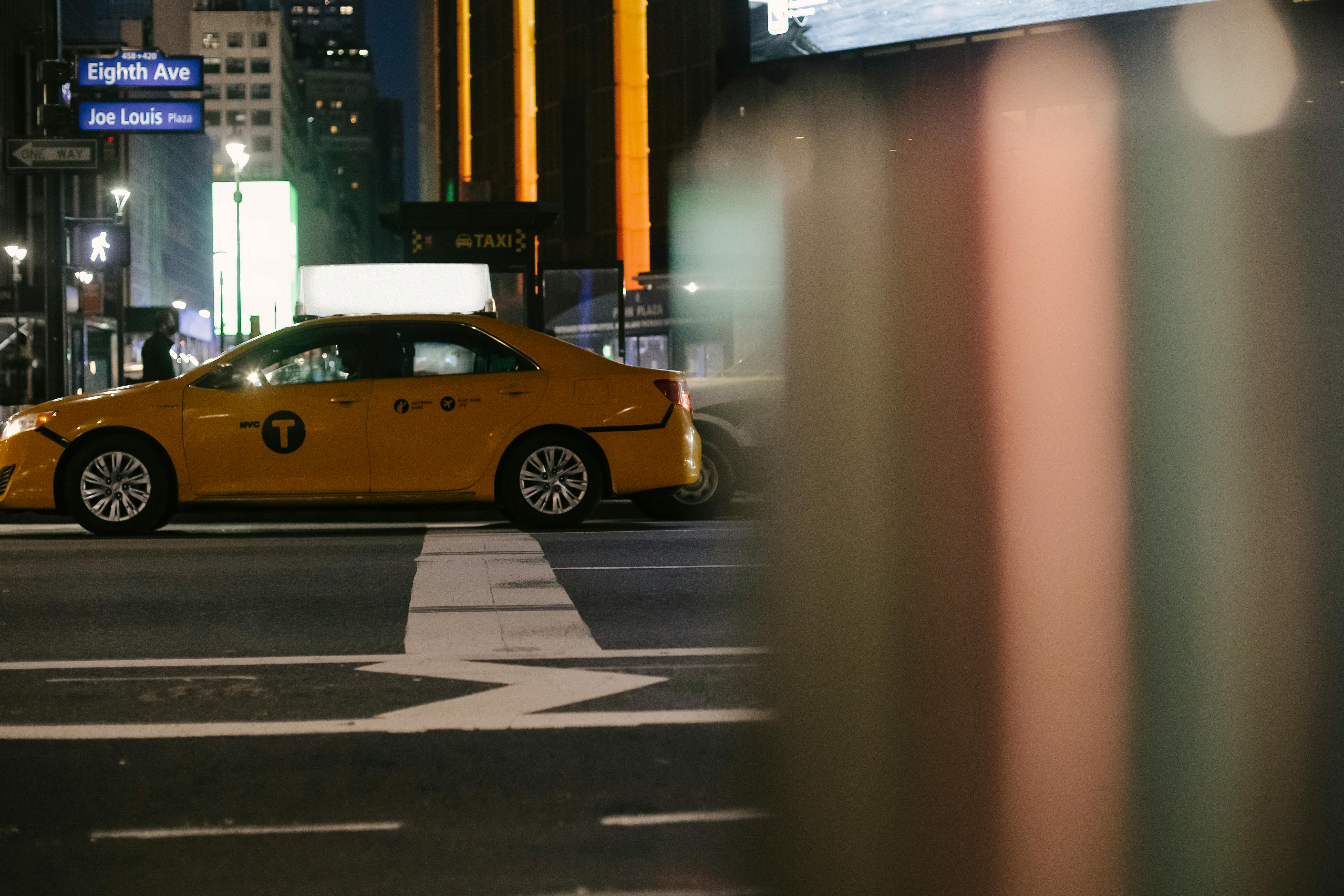 3 types of car parking games
There are many types of games available on the internet and one of them is called car parking. You will have to drive a virtual car and practice your parking skills. By playing this game, you can train yourself and learn the trick to park your car nicely. You don't have to worry about hitting anything as this is just a game to train your parking ability. This game is suitable for both boys and girls. Sounds interesting? So, this article will show you various car parking games and how to play them.
The first game would be Car Parking Challenge. In this game, you will have to choose an empty space for non-disabled drivers. Then park your car well without hitting any of the obstacles around the area. You can also choose to reverse park. Make sure your car fits well in the parking space. Always be aware of the time and park your car before time runs out.
Next would be another car parking game called 18 Wheeler. This time you will have to drive a big truck and park the truck in the designated parking space. Points will be deducted if you collide with something surrounding the parking space. Also, be sure to park your truck properly before time runs out.
Besides that, another challenging game called Skilled Parker would be very interesting for expert drivers. You are given a racing car to drive and park in the designated parking space within 60 seconds. You have to be quick and perfectly park in the parking space within the given time period.
These are some of the interesting parking games. Search for free online games and start choosing your favorite games. Practice a few times and you will definitely improve your car parking skills.