Sports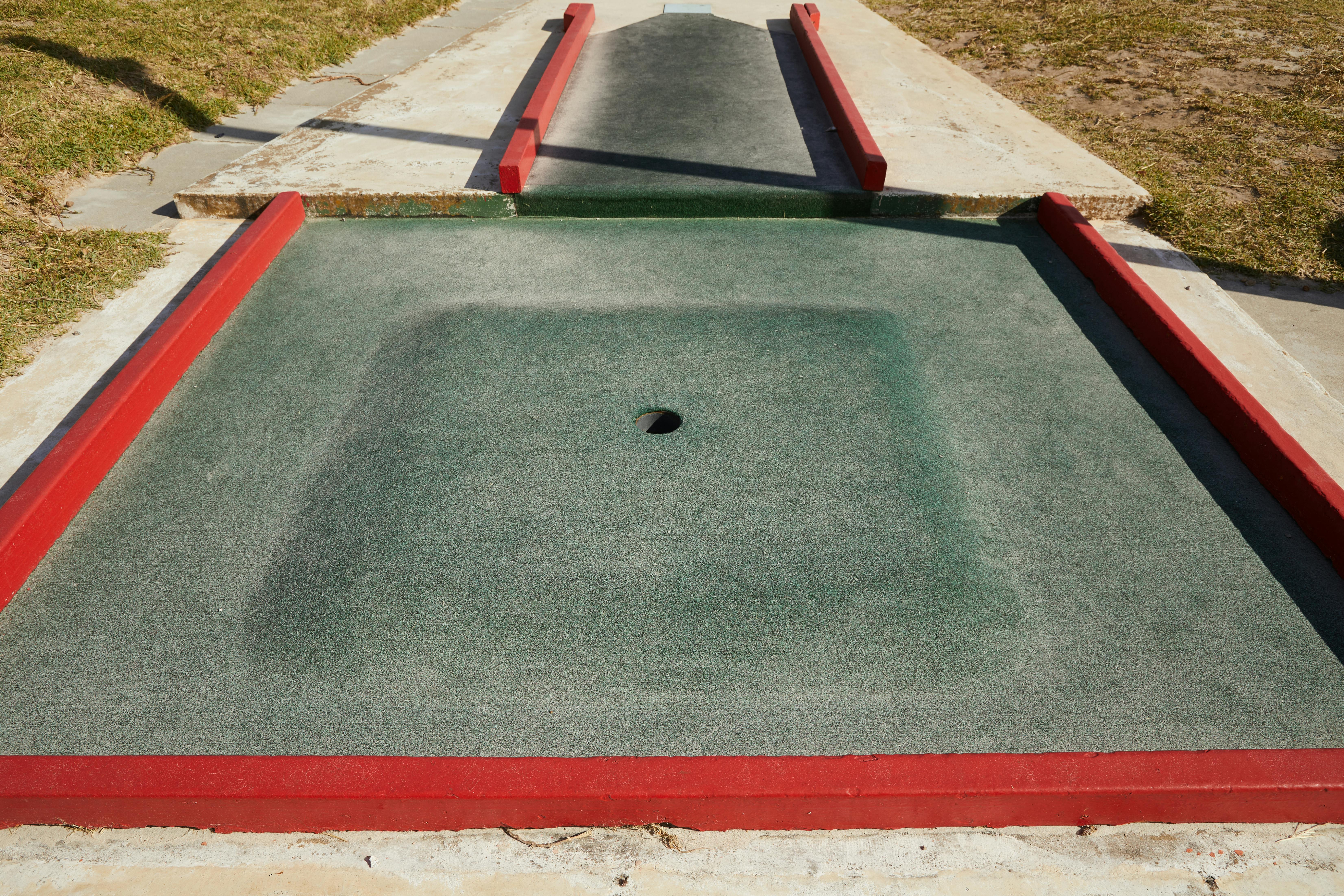 AFC South off-season changes
Indianapolis Colts:
The Colts are another team with too many wide receivers and most of them can start on any team. However, that didn't stop them from using their first draft pick on ANOTHER receiver. After seeing how his defense was beaten up by quality offenses last year, you would have thought all the top picks would be spent on defense, but the Colts don't work that way. WR Philip Dorsett is a resounding Miami burner with 4.33 speed on the 40-yard dash, but how much will he factor into the game plan this year with so many other options? Sure, they went on the defensive with their next 4 picks; CB D'Joun Smith of Florida Atlantic, DE Henry Anderson of Stanford and S Clayton Geathers of Central Florida, as well as LB Amarlo Herrea of ​​Georgia, but these guys will have to overcome their draft placement to justify taking another WR, albeit a very talented, with his first choice.
The Colts landed a veteran pass receiver in Andre Johnson to help their talented youngsters catch up in the NFL. It should help educate Dorsett and Donte Moncrief and make them better receivers for the foreseeable future. They added San Diego's WR Vincert Brown in free agency to further complicate matters. I've always thought Brown is underrated, but he sure can't stay healthy to prove I'm right. After failing to find a complementary running game to accompany their aerial assault, the Colts turned to free agency and brought in veteran Frank Gore. Most teams rely on running backs in their 30s, but the Colts hope that having Daniel "Boom" Herron and a healthy Vick Ballard will help carry the load and keep Gore fresh throughout the season. I also like the addition of LB Trent Cole from Philadelphia through free agency.
Fantasy Openers: QB Andrew Luck, RB Frank Gore, WR TY Hilton, WR Andre Johnson
Fantasy Bank: TE Dwayne Allen, TE Coby Fleener, RB Daniel Herron
Sleeping Fantasy: WR Philip Dorsett
Tennessee Titans:
The Titans were in an enviable spot in the draft due to an unenviable position with their roster this year. It appears that they were offered multiple trades that could have benefited them in many more positions than the second pick, but they turned them all down and decided that QB Marcus Mariota was their franchise QB. This could be a decision that catapults them back to respectability or condemns them even more for years to come. If the business rumors were true, they must have been high school sweethearts in love with Mariota to roll the dice the way they are. To further show their love, they used their second-round pick on a WR bet on behalf of Dorial Green-Beckham. He is HUGE but concerned and inexperienced. His ceiling is tremendous, but he could also easily bounce out of the league in no time. You can safely say that the Titans property is a group of risk takers! The remaining 7 teams were spread across the majority of positions as a testament to how poor talent is on this team. After another year of poor running back achievements, they have really found a Sleeper in Minnesota's RB David Cobb in the fifth round. He's the anti-Chris Johnson; he is not very fast but he does get many yards after contact. Expect them to use it in close range situations at first, as Bishop RB Sankey will have one last chance to impress.
In free agency, the Titans weren't overwhelming, but I do like the addition of Atlanta's WR Harry Douglas. I think his speed in the slot will help Mariota a lot and complement WR Kendall Wright very well. They also added WR Hakeem Nicks, but he has been on a steady decline since his rookie season. On the defensive side of the ball, they cleverly added Washington's LB Brian Arakpo. It was a smart move as his current linebackers are missing and it's a way to keep him busy learning a new playbook rather than entertaining more terrible commercial ideas.
Fantasy Starters: WR Kendall Wright, TE Delanie Walker
Fantasy bench: QB Marcus Mariota, RB Bishop Sankey, WR Dorial Green-Beckham, WR Harry Douglas
Sleeping Fantasy: RB David Cobb
Houston Texans:
Can JJ Watt QB in addition to playing TE and being the most dominant defensive player in the league? Texans may be hoping so, since they can't have a quality call sign in the center. Bill O'Brien has a serious choice between Ryan Mallett, Brian Hoyr and Tom Savage to start the year. It seems like another year of giving Arian Foster the ball 350 times!
It's going to be strange to see the Texans on the field but WR Andre Johnson playing for a division foe. Based on the prospects for this offense, I'm happy for him. He deserves a shot at a Super Bowl. WR DeAndre Hopkins proved himself a worthy running mate last year and inherits the # 1 spot in WR. To help him, the Texans added WR Cecil Shorts III and Nate Washington, but more importantly, they selected WR Jaelen Strong from Arizona St in the third round. This kid can play and is a bit sturdier than Hopkins to match them really well. Before him, the Texans filled two glaring holes by selecting CB Kevin Johnson of Wake Forest and LB Benardrick McKinney of Mississippi St.
When it comes to defense, he has a chance to be the first unit in the AFC. Aside from JJ and the draft picks, they could have a healthy Jadeveon Clowney (remember the No. 1 draft pick from last year?) And they added DT Vince Wilfork in free agency, plus Denver's S Rahim Moore.
Fantasy Openers: RB Arian Foster, WR DeAndre Hopkins, Houston D
Fantasy Bank: RB Alfred Blue, WR Jaelen Strong
Sleeping Fantasy: TE Garrett Graham
Jacksonville Jaguars:
When you are a Jaguar, bad luck follows you. After scoring with his first-round pick at DE Dante Fowler Jr, he quickly tore his ACL in his first practice. This was clearly an area that needed to be addressed by the Jags D. Fortunately, they got a small steal in the sixth round by catching Ohio State DT Michael Bennett. It's not a big consolation prize at the moment, but it will contribute this season. On offense, they needed to improve their backfield after RB Toby Gerhart turned out to be an utter failure. WR / RB Denard Robinson finished well last year, but they needed to think longer term. So, they caught Gamecock G AJ Cann in the third round to help block RB TJ Yeldon, who they caught in the second round from Alabama. Yeldon doesn't blow your socks off like a full back, but they needed help and hope it will provide it.
They caught a few picks from later WRs to add to their current stable of mediocre receivers. No team in the league has a 3-5 WR group of numbers like the Jaguars. How they will be able to separate them and call either of them their # 1 and # 2 is beyond my understanding. I know that new free agent acquisition, TE Julius Thomas, will definitely be THE target to watch.
Fantasy starters: TE Julius Thomas
Fantasy Bank: RB TJ Yeldon, RB Denard Robinson, WR Allen Hurns
Sleeping Fantasy: WR Marquis Lee