Home Kitchen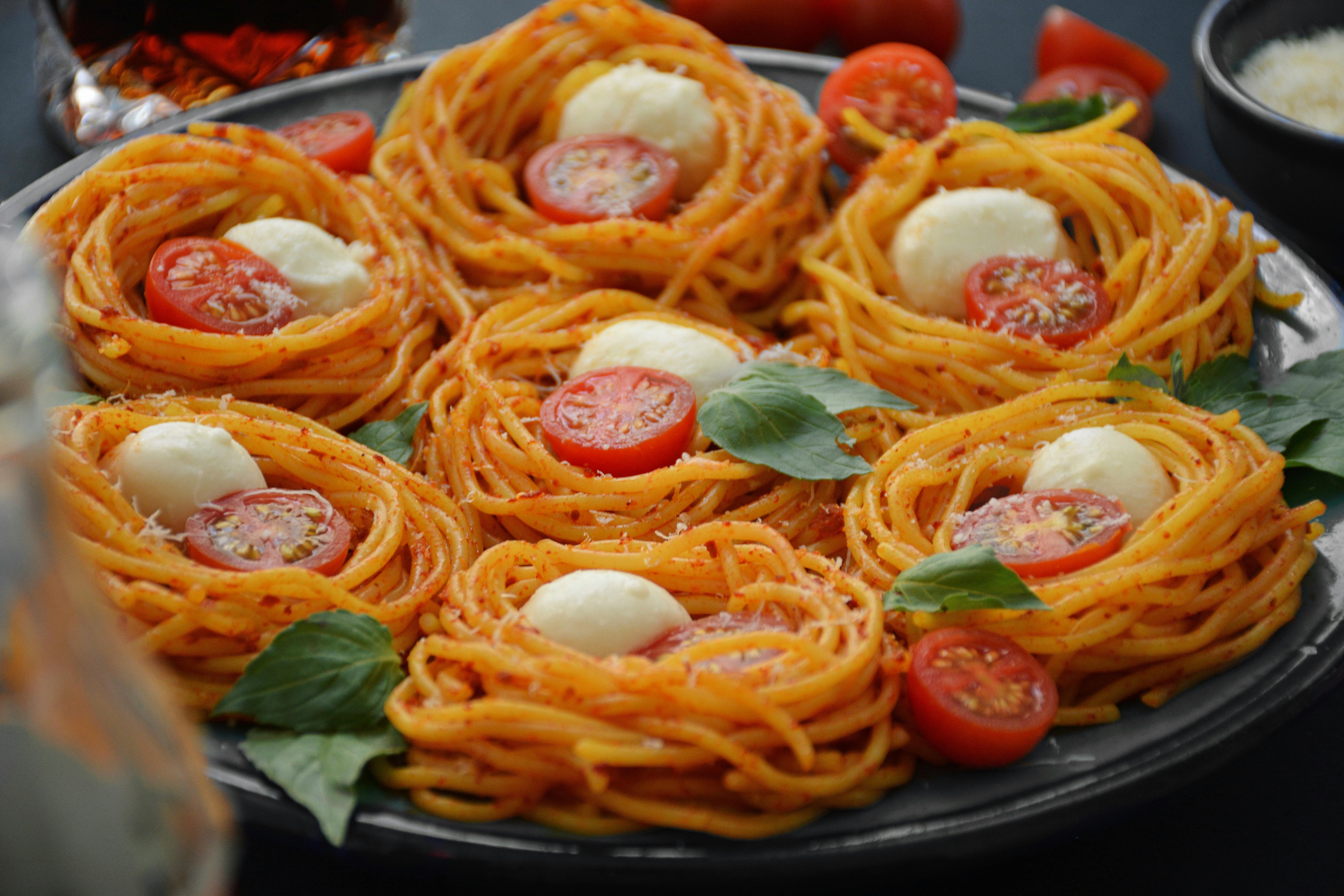 Anderson Hickory Forge – Forged by the hands of masters
Anderson Hickory Forge flooring is an excellent product for hand-scraped wood flooring. This product was designed by Anderson to provide consumers with a great visual appearance for a fraction of the cost of the Virginia Vintage Hand-Scraped Collection. The entire collection consists of 5 "wide planks that are 3/8" thick engineered construction. Featuring a real walnut veneer and handcrafted hand scraping, this product is sure to be a hit with your design team.
The collection offers 6 color options, so everyone is sure to find a color that works with their home décor or design. The two lightest colors are Hickory Forge Chaps and Hickory Forge Golden Ore. Anderson floors are basically a natural walnut color, which in itself is not the best color when adding hand scraping to the floor. With natural walnut, the color of the wood is so light that it's hard to tell that the hardwood floor is even hand-scraped. With the next darker color, Golden Ore, it's a little easier to see the hand scraping, making it the best option if you're looking for a lighter colored flooring option. The Golden Ore color is a wheat-like color and will suit you well if you are looking for a lighter hand-scraped floor.
The two midtone colors in this Anderson hardwood collection are Hickory Forge Branding Iron and Hickory Forge Hammer Glow. The brand's iron color has an overall reddish-orange hue and can be more difficult to match with furniture and paint. The home owner will have to really love the floor color to choose this one. The best color choice across the line is Hammer Gloss HF5796. With a medium brown hue, this color choice works in almost any setting and can offer the most decorating options for the end user.
The two darker color options are for true design gurus. The Hickory Forge Bander Anvil is a very rich brown color. Dark floors are all the rage today and offer designers a look that they can match furniture and paint options like no other floor color option. For the brave of heart, there is the Hickory Forge Rushing Bellows, which offers a darker stain color that has brown and burgundy tones in the stain. The homeowner or designer would love the color to match this one.
So if you are looking for Anderson quality flooring and want hand scraping for less than $ 5.00 per square foot, Anderson Hickory Forge is the flooring for you. You can be sure of knowing that the product is a quality flooring product when it is backed by Anderson's 30-year finish warranty. So be sure to check out this award-winning Anderson collection and find the right color option for you.