Home Kitchen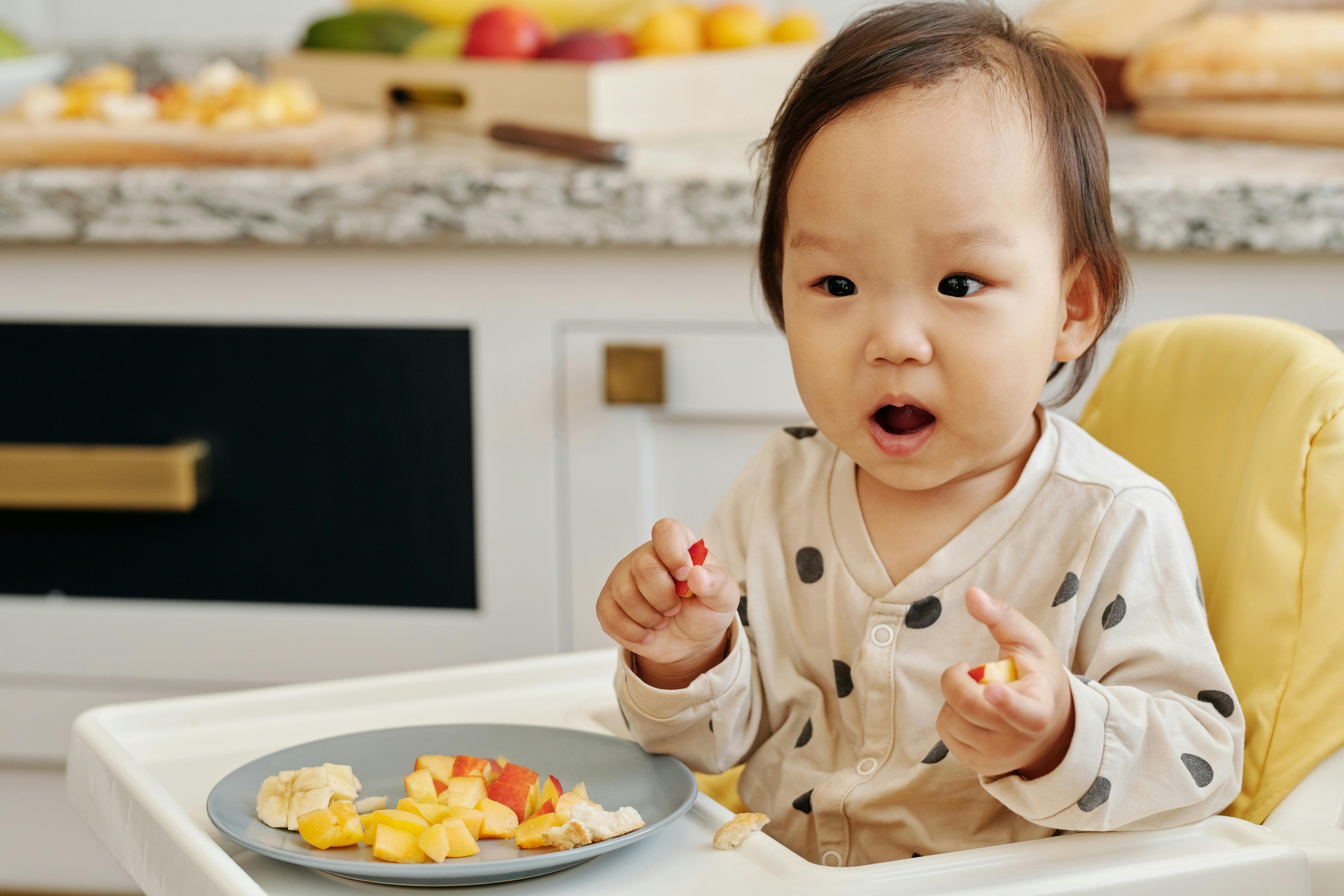 Beach Inspired Paint Themes for a Refreshing Home Makeover
If your annual beach vacation is the only thing helping you get through your daily grind, why wait until summer to kick back and relax? You can renovate the interior of your home with a new paint job that will bring you the relaxing atmosphere of the ocean.
Bright and bold
There are several approaches you can take when decorating your home with a beach theme. One is to celebrate fun in the sun at home with bright, bold colors in each room that are often synonymous with a beachfront resort or hotel.
These vibrant beach colors can include turquoise, sun yellow, tangerine, ocean blue, and emerald green. If you're ready to take the plunge, so to speak, start by painting your home's most-used room in a bright, summery shade like turquoise and work from there.
For example, you can repaint your kitchen in turquoise with tangerine accents. As you get used to this lively transition, you can repaint each room in your house in a similar color scheme, toning down if necessary.
If the colors get overwhelming at any point, you can always compromise by painting an accent wall in a spirited color, paired with neutrals on the other walls in a room.
Cool Blues and Greens
If you are looking for a more relaxing beach setting, you'd better decorate with cooler beach-inspired hues with a lower intensity, such as pale blues and greens. These colors can be paired with light corals and yellows in any room to match ocean hues with the overall beach theme.
In larger rooms with more vibrant decor, cool beach colors are recommended. If a room is already decorated with bold furniture and patterned cushions, walls painted in cool blue or green with an intensity of light will help balance the room and make it feel soothing and refreshing.
When in doubt, consider painting the interior of a home a clean white with accents of soothing ocean colors. As an interesting touch, you can paint an entire room in a cool white shade with a cool blue or green ceiling to tie it all together.
Stay with the earth tones
The goal of a beach getaway is to get you back to nature. To create the same atmosphere on all four walls of your home, paint in natural tones such as tans, browns, and grays. Earthy paint colors will help create a natural indoor environment with a subtle air of serenity that will help you unwind after a long day at work.
As a warning, avoid using dark earth tones when painting the interior of a home. Darker earth tones can weigh a room down and make it feel cluttered and cluttered rather than warm and inviting.
By strategically choosing your color palette for each room in your home, you can bring the beach to you! This way, you can enjoy warmth, relaxation, and serenity all year long until it's time for a much-needed vacation.