Sports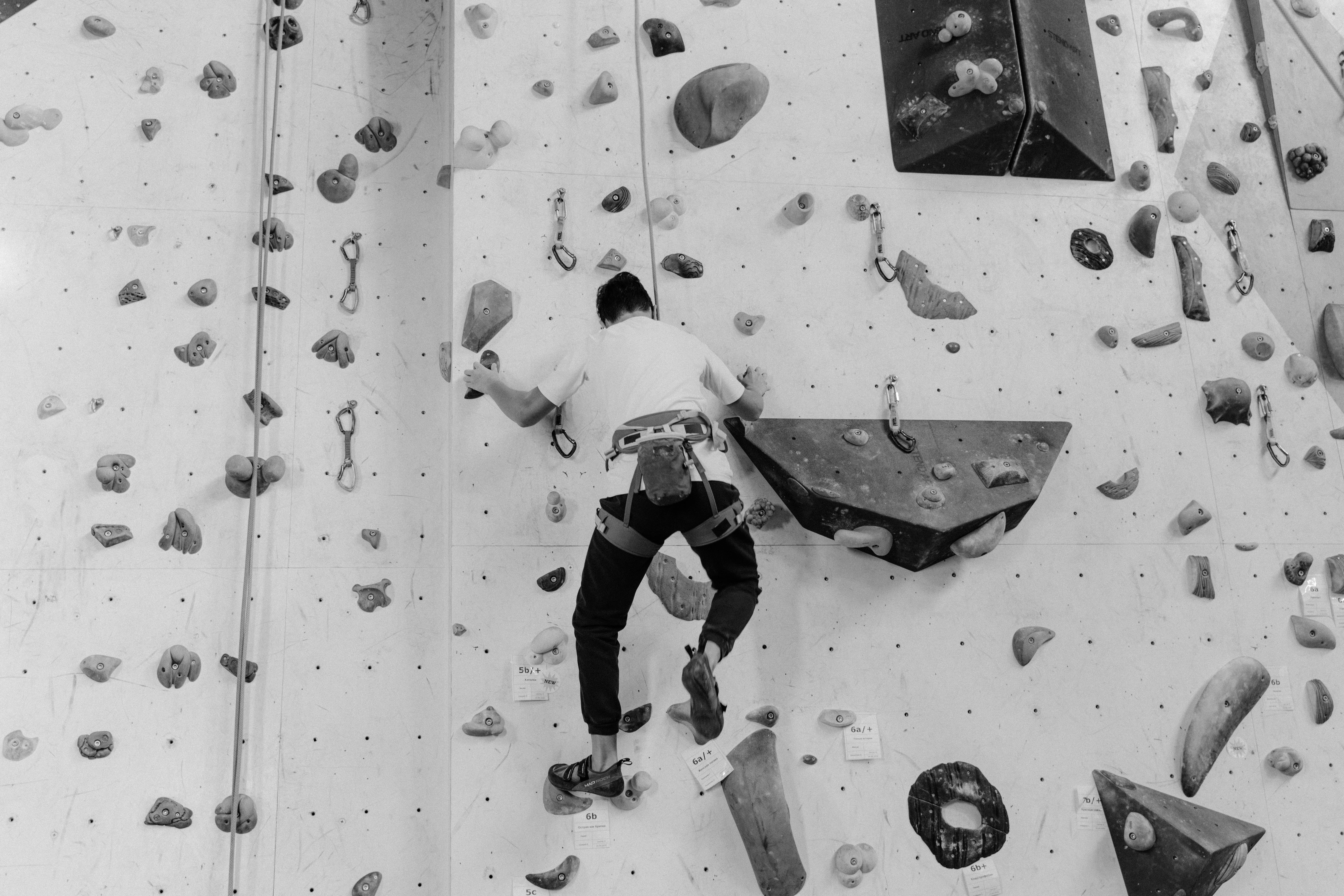 College Football – Week 12 – Florida crushes South Carolina, hands Coach Spurrier his worst loss
Sixteen of the AP's 20 Top 25 teams won in College Football Week 12, but none won bigger or more impressively than Urban Meyer's Florida Gators, who literally crushed Steve Spurrier's South Carolina Gamecocks, 56 -6, in what many thought would be a much closer contest.
After being blown out 31-30 at home by Mississippi 6 weeks ago, the No. 3 Gators have gone wild, posting 5 straight wins by wide margins: 38-7 over Arkansas, 51-21 over LSU, 63-5 over Kentucky , 49-10 over Georgia and 42-14 over Vanderbilt. Now they were looking at incoming South Carolina.
The Gamecocks went 7–3 and ranked 11th in the nation in rush defense, 10th in scoring defense, 4th in pass defense, and 12th in pass efficiency defense. Florida was also loaded, ranking 22nd in rushing attack, 21st in rushing defense, 4th in scoring defense, 17th in passing defense, 10th in passing efficiency, 14th in efficiency defense pass and No. 4 in billing margin.
Surely 24th-ranked South Carolina could at least slow down 3rd-ranked Florida even in a losing effort. It didn't happen.
Despite their own impressive stats, the Gators ranked 91st in turnover margin, and they proved it against the Gators, who capitalized on 3 straight first-quarter turnovers, scoring 3 TDs in 8 plays. From then on, South Carolina and Steve Spurrier were fried.
The loss was Spurrier's worst in a storied playing and coaching career spanning 5 decades. He hadn't been beaten this bad since he lost 63-7 to Florida in 1995. Spurrier coached in Florida for 12 years, from 1990 to 2001. For Florida it was business as usual, racking up its 16th win over South Carolina in 17 years. . and pushing his record to 9-1 this year.
For all the defensive stats for South Carolina against other opponents, you had to watch the 3 TDs on turnovers, watch Percy Harvin rush for a career-high 167 yards against them, and watch Gator quarterback, Tim Tebow, post 3 touchdowns.
The first 16 ranked teams in this week's Top 25 poll were not about to lose their ranking and status. They included:
No. 1 Alabama at home over Mississippi State 32-7, No. 4 Texas on the road over Kansas 35-7, No. 6 Southern California on the road over Stanford 45-23, No. 7 Penn State at home over Indiana 34 -7, No. 8 Utah on the road over San Diego State 63-14, No. 9 Boise State on the road over Idaho 45-10 and No. 10 Ohio State on the road over Illinois 30-20.
No. 11 Oklahoma State on the road over Colorado 30-17, No. 12 Missouri on the road over Iowa State 52-20, No. 13 Georgia on the road over Auburn 17-13, No. 14 Ball State in the road over Miami of Ohio 31-16, and No. 16 Brigham Young on the road over Air Force 38-24.
This week they also won No. 19 Louisiana State at home over Troy 40-31 (the Tigers were trailing Troy 31-3 before scoring 37 unanswered points in an impressive comeback during an unimpressive win), No. 22 Cincinnati on the road over Louisville 28-20 and No. 23 Oregon State at home over California 34-21.
Five teams in the Top 25 were inactive this week-No. 2 Texas Tech, No. 5 Oklahoma, No. 15 Texas Christian, No. 18 Michigan State and No. 21 Pittsburgh.
Among the 4 Top 25 teams that were upset this week, only South Carolina played a ranked team, No. 2 Florida.
No. 17 North Carolina lost to Maryland 17-15 on the road, No. 20 Florida State lost to Boston College 27-17 at home, and No. 25 Tulsa lost to Houston 70-30 on the road.
South Carolina, Florida State and Tulsa dropped out of the Top 25 poll again, Maryland and Oregon returned again, and Miami (FL) made it for the first time this year.
Could we now stop all the spin about how Tulsa, Georgia Tech, Boston College, Connecticut, Virginia Tech, Vanderbilt, Florida State, Clemson, California, East Carolina, South Carolina, Illinois, UCLA, Fresno State, Wake Forest, Oregon, Florida South, Arizona State, Wisconsin, Auburn, West Virginia, Minnesota and Maryland should all make the top 25.
All of these teams have been in and out of the Top 25 in the first 12 weeks of the season. Sure, some of them are good, but they're all terribly inconsistent.
The truth is that only 13 teams have been in the Top 25 for all 12 weeks. They are currently ranked #1 Alabama, #2 Texas Tech, #3 Florida, #4 Texas, #5 Oklahoma, #6 Southern Cal, #7 Penn State, # No. 8 Utah, No. 10 Ohio State, No. 12 Missouri, No. 13 Georgia, No. 16 Brigham Young and No. 17 LSU. That is consistency.
The only 5 undefeated teams remain 11-0 Alabama, 10-0 Texas Tech, 11-0 Utah, 10-0 Boise State and 10-0 Ball State.
There are at least 3 good games this week as No. 2 Texas Tech (10-0) visits No. 5 Oklahoma (9-1), No. 7 Penn State (10-1) hosts No. 17 Michigan State (9-2), and No. 8 Utah (11-0) hosts No. 16 Brigham Young (10-1).
The unranked losers' game of the year pits winless Washington (0-10) at Washington State (1-10). Adding insult to injury, Washington State's only win came against 1-AA Portland State. Minus the 1-AA fiasco, these two birds will play each other at 0-20. There is a rumor that fans will be paid to drive to Pullman to see the game.
Copyright © 2008 Ed Bagley