Tours Travel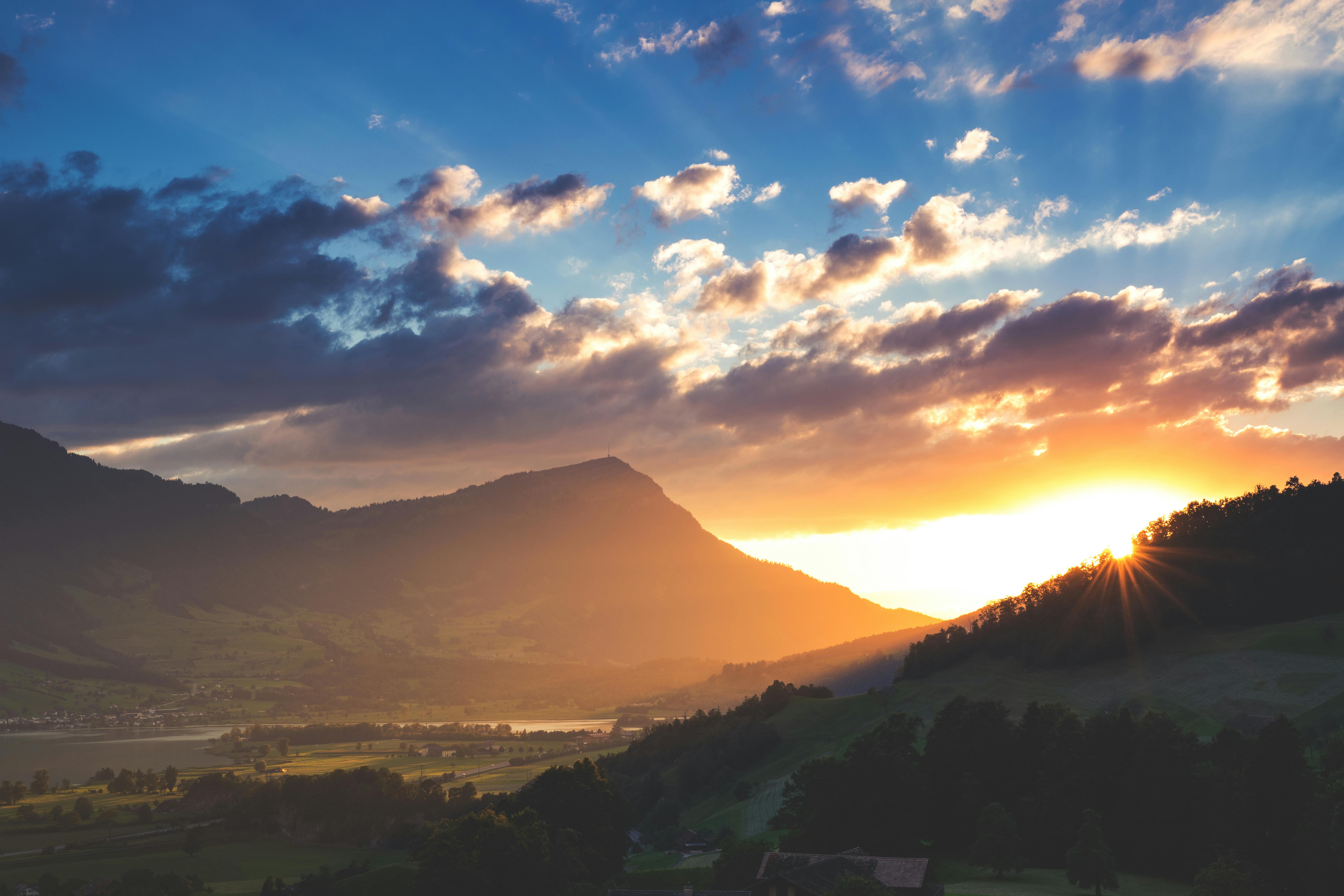 Five great attractions in Malta
No matter what time of year you go to Malta, there will always be something for you to see or do. Here are five places you must visit during your vacation.
1.) The Magnificent Grand Harbour: A visit to Malta isn't complete unless you visit the Grand Harbour, and one of the best ways to see it is from one of the many small water taxis you can find in the coastal resort of Valletta. .
2.) The beautiful and quiet city of Mdina – During the day, Mdina is great for walking and has many attractions and museums to see. If you fancy a bit of ghost-watching, try walking at night, you'll find attractions and museums are closed, but it's still a stunning place to see.
You should also take some time out of your schedule to visit the Mdina experience, where you will discover the sights and sounds of the ancient capital.
3.) Popeye's Town: Following the success over the years of the cartoon Popeye, the spinach-eating sailor, and his girl Olive Oil. The series was made into a feature film starring Robbin Williams and Shelly Duval.
The movie set was built in Anchor Bay, and in addition to being a walking attraction, other things are available, such as a children's amusement park, a restaurant, and traditional cultural exhibits.
4.) The Blue Lagoon: One of the most beautiful places on the island of Comino, if not the most beautiful, to go swimming is the Blue Lagoon. Although not really well known as a popular tourist spot, it has been seen many times on screen in productions such as: The mini-series Helen of Troy, Swept Away with Madonna and many others.
The only unfortunate thing about wanting to travel to the Blue Lagoon is that you won't be able to get there on your own, unless you have a boat. Although there are many places on the island where you can find travel details that can take you there. Just walk into any tourist attraction center, even a local hotel lobby, and pick up a brochure.
5.) The Knights Spectacular – This is a wonderful musical dinner show featuring fifty very talented performers and eight wonderful horses. During this two-hour extravaganza the siege of 1565 is epic, with original music, spectacular costumes and a great love story to top it off.