Sports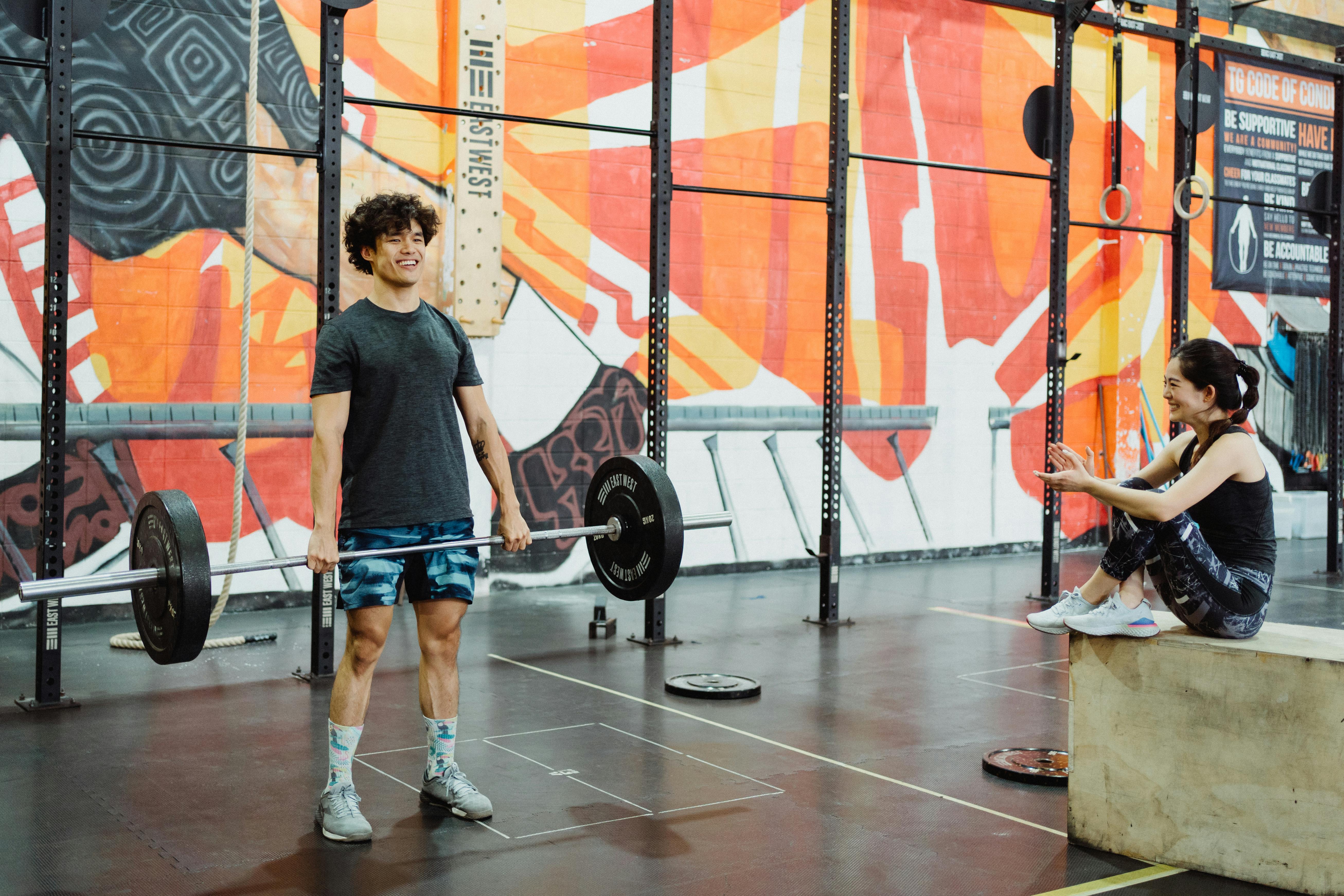 Frank Gore: The Beast of San Francisco
The San Francisco 49ers have one of the richest histories in American professional sports. With five Superbowl titles to boast, the Niners are one of the most prestigious franchises in the National Football League. Some Niners legends who have already reached the Hall of Fame are Jerry Rice, Steve Young and "Golden" Joe Montana. And if you've been watching Frank Gore play, then you know there's a good chance he'll be heading there one day, too.
Gore was selected in the third round of the 2005 NFL Draft by the 49ers with the 65th pick. In his rookie season, Gore led the Niners in rushing with a total of 608 yards on 127 carries. He also had three touchdowns that year. In addition to his running, Gore also showcased his receiving game by making 15 receptions for 131 yards. He became the first Niners rookie to lead the team in rushing since Dexter Carter in 1990.
Gore has consistently ranked among the league's top running backs throughout his seven-year career. He has backed up this claim by being selected to three Pro Bowls (2006, 2009, 2011) and having four consecutive seasons with at least 1,000 rushing yards. Yet despite Gore's consistency on the field, he had to shoulder the burden of being part of a struggling team.
For most of the 2000s, the Niners were one of the worst teams in the league and had never made the playoffs since 2002. Gore was the focal point of the team's offense, but his efforts proved futile as the Niners continued to fail again and again. It wasn't until the 2011 season that things began to turn around for the Niners as they were finally able to make the Playoffs after 10 long failing seasons.
The Niners were able to go deep into the playoffs with Gore playing a big role in their offense. He performed well during their divisional round matchup against the Saints when he rushed for 42 yards, helping the team set up a touchdown. He would rush for 89 yards against the New York Giants during the NFC Championship game, but his Niners would come up short, as the Giants would beat them 20-17.
Despite this, however, Frank Gore showed that he could carry his high-level play well into the postseason and there is no doubt that one day he will be remembered as a true beast for the 49ers franchise.