Technology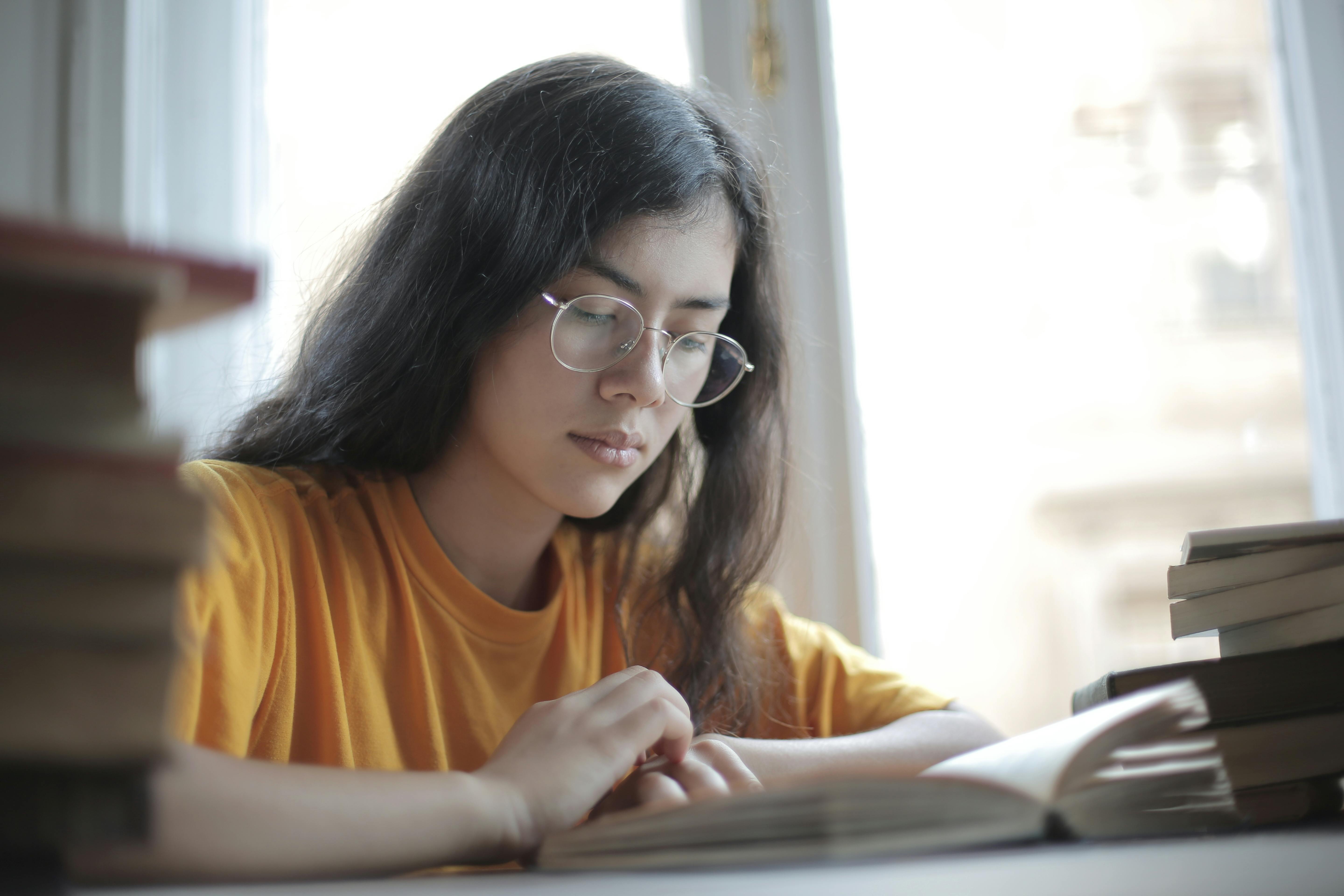 Google+ Local merges social media and search
Google is constantly making new changes to its products and service platforms. On May 30, 2012, the search engine giant removed its Google Places pages for what are now called Google+ Local pages. This shift underscores a great movement toward socially blended search and will lay the groundwork for a new way of using the web.
The biggest proponent of this change is that the new Google+ Local pages are directly linked to the Google+ social network. So what was once a local feature of Google search (Places) has now been merged into a search and social portal.
There is no doubt that Google's introduction of Google+ Local is an effort to grow its Google+ social media network. For Internet users who have doubts about Google+ and have become honest and loyal to the platform, the search integration can offer an incentive feature.
Think about it. Most of us use Google for search and Facebook for social media. With a common platform for both, what is there not to appreciate (or at least analyze)?
Google+ Does it look like Facebook?
It's definitely not a coincidence why Google+'s structure and layout are close cousins ​​to Facebook. In essence, Google is paving the way for a smooth transition for millions of Facebook users. By providing a platform that uses similar navigation in accordance with common social characteristics, Google hopes that the masses who interact on Facebook will soon start making their way to Google+. And with the search aspects now involved, the transition is already beginning.
By implementing a chat feature on the right side of the interface, along with a familiar content "share" box on the home screen, Google+ is definitely reminiscent of Facebook. However, Google+ takes your social interaction a step further with its 'Circles' to better manage connections in groups of friends, family, acquaintances, coworkers or any circle that a user tags. Google+ further advances your network by adding a layer of local relevance with its 'Hangouts' and new 'Google+ Local' pages.
Socially Combined Search
Google+ social signals are becoming more common in traditional search. From paid ads, or sponsored listings, to organic search results, the appearance of social elements in the SERPs is evolving the playing field. Such elements include images of Google+ connections that may have +1ed a certain business or perhaps written a review about a certain restaurant. Over time, the prominence of these social icons will soon become more and more obvious. As more Internet users move to Google+ and begin to build their social circles, the merger of search and social media will set the precedent for online engagement.
Google+ Local: the social evolution of Google Places
Google+ Local is essentially the evolution of Google Places. Designed for almost any type of locally oriented business, Google+ Local pages have the same elements as Places but with more social sustainability. Getting positive reviews and therefore reputation management and public relations is now a major focus for local businesses on Google+ Local. The platform employs a unique scoring system for business reviews. This has been particularly significant for restaurants now that Google has acquired Zagat and displays Zagat scores on any applicable Google+ Local page.
What is very powerful is the fact that the new Google+ Local feature in Google+ is a local search engine unto itself. Users can do a keyword search for just about anything and Google will show the local businesses that are most relevant. In short, local search has discovered a new foundation that has its roots in the Google+ platform.
Before long, Google+ Local pages will soon appear in organic search results, replacing current Google Places listings. This integration of Google+ Local into search can further direct more users to the Google+ network. It's only a matter of time before Google dominates both search and social media. Google's next moves will be strategic initiatives to achieve just that, so watch closely and absorb the rapid changes, because they will happen quickly!