Technology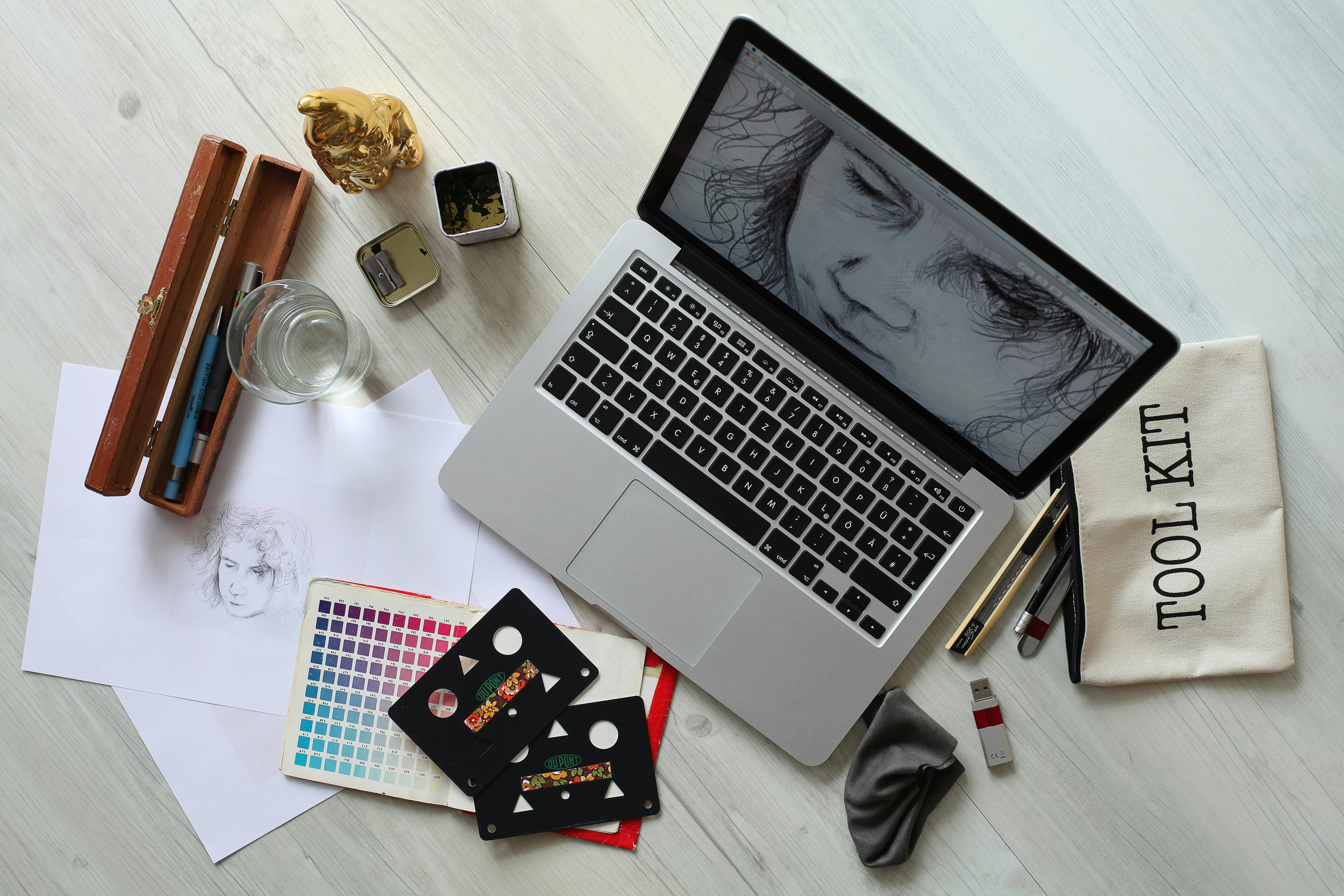 How to start a mobile app development business with little investment
Most of the people who plan to create their iOS app development company usually think that they will immediately start earning double for half the work they use to do their regular jobs. Some people are lucky, but not everyone is that kind of lucky. Before entering the business world, it will be good for you to come up with a solid business plan and a proper understanding of how the mobile app development industry works.
Here are some tips to help you establish your mobile app development business:
Sign up as a developer: Let's start with the basics, that is, getting access to the Android and iOS app stores. As Google and Apple are one of the biggest players in the market, it is essential that you sign up with these two stores first. Once you have completed the application, you must submit it to these two app stores and each company will review your application before officially publishing it on their store. The review process involves a quality check of the application, interface, etc. And make sure you're not embedding malware or spam into the app.
Once your app is accepted by the app store, your app will be officially listed on their store, and you will get 70% of the sale price, and the app stores will keep the rest of the amount. To get into the game, you need to sign up for Apple's iOS Developer Program, which costs $99/year, and for Android, you need to sign up for the Developer Console, which has a one-time fee of $25.
Extra hats to wear: Having your own business means more flexibility with your time, but it also brings several other responsibilities that you need to manage efficiently. For example, if you have started your business as a sole proprietor, then you have to deal with different things like app testing, design, customer interaction, marketing and even have to handle legal issues related to ownership and application contracts.
If you have a good budget, you can hire an iOS app developer to design, develop, and test the app on your behalf so that you can properly handle marketing and legal tasks. In addition to this, you can also start your business on a partnership basis and can make the most of pooled capital and manpower resources.
Create your app: If you have a small budget and have a good knowledge of programming or coding, then you can write the application yourself. Here are four tools that will help you create a feature-rich app:
Appery.io – A bit complicated for beginners, this tool includes excellent integration of data services with applications. Appery.io comes with a free plan that allows a maximum of three pages and one user. And at the initial stage, three pages are enough to get started.
Good Barber – This tool comes with a 30-day free trial package and after that you choose their premium plan starting at $16/month. What makes this tool stand apart from others is its design elements, Google fonts integration, and plenty of icons to choose from. Apart from this, you can also find various online tutorials and webinars related to this tool.
app cake: You can enjoy the free services of this tool if you allow them to post ads on your app; if not, you can upgrade to an ad-free plan that starts as low as $7/mo. Appy Pie comes with preset app categories like restaurant, banking, radio, photo sharing, etc. Apart from that, they also offer a wide range of features by which you can add different functionalities like GPS location, push notifications, and much more.
game salad: If you are planning to create a game for mobile devices, this tool is perfect for you. Most Android app development service providers have this tool. The free version of this tool consists of ads, but there is a $299 version that removes ads entirely and makes in-app purchases available. If you want to earn money through in-app purchases, this tool will help you to add this feature in your game.
Test, test, and test again: Before you submit your app to the app store, you'll want to test your app properly. This is something you cannot do on your own; You can ask your friends to run the beta version of your app and tell them to provide you with proper details of any issues, delays, or bugs they encountered while using the app.
In addition to this, you can also deploy early versions of your application that consists of limited features. With this, you will get real-time feedback related to your app's functionality and UI. You can also hire Android app developers who will test the app on your behalf.
Submit your app to app stores – After testing and retesting your app, it's finally time to submit yours to the respective app stores. Once you've submitted your app, it will be reviewed by developers who work for the app store. The average time it takes to review an application is 13 days. If your app excels in the app store QA tests, they will list your app in their store and you will receive a welcome email regarding the acceptance of your app.
Marketing your app: To increase the number of active downloads and installs, it is essential that you promote your app using different marketing channels. You can start with word of mouth promotion by asking your friends and family to download and use the app. In addition to this, you can also implement social media advertising techniques and list your app on various pages that will help you reach international audiences.
conclusion
In this post, you will read some tips to help you start your app development business. Before you start, it will be good for you to get a good understanding of current and future market trends and also establish a solid roadmap that will help you achieve your desired goal.