Shopping Product Reviews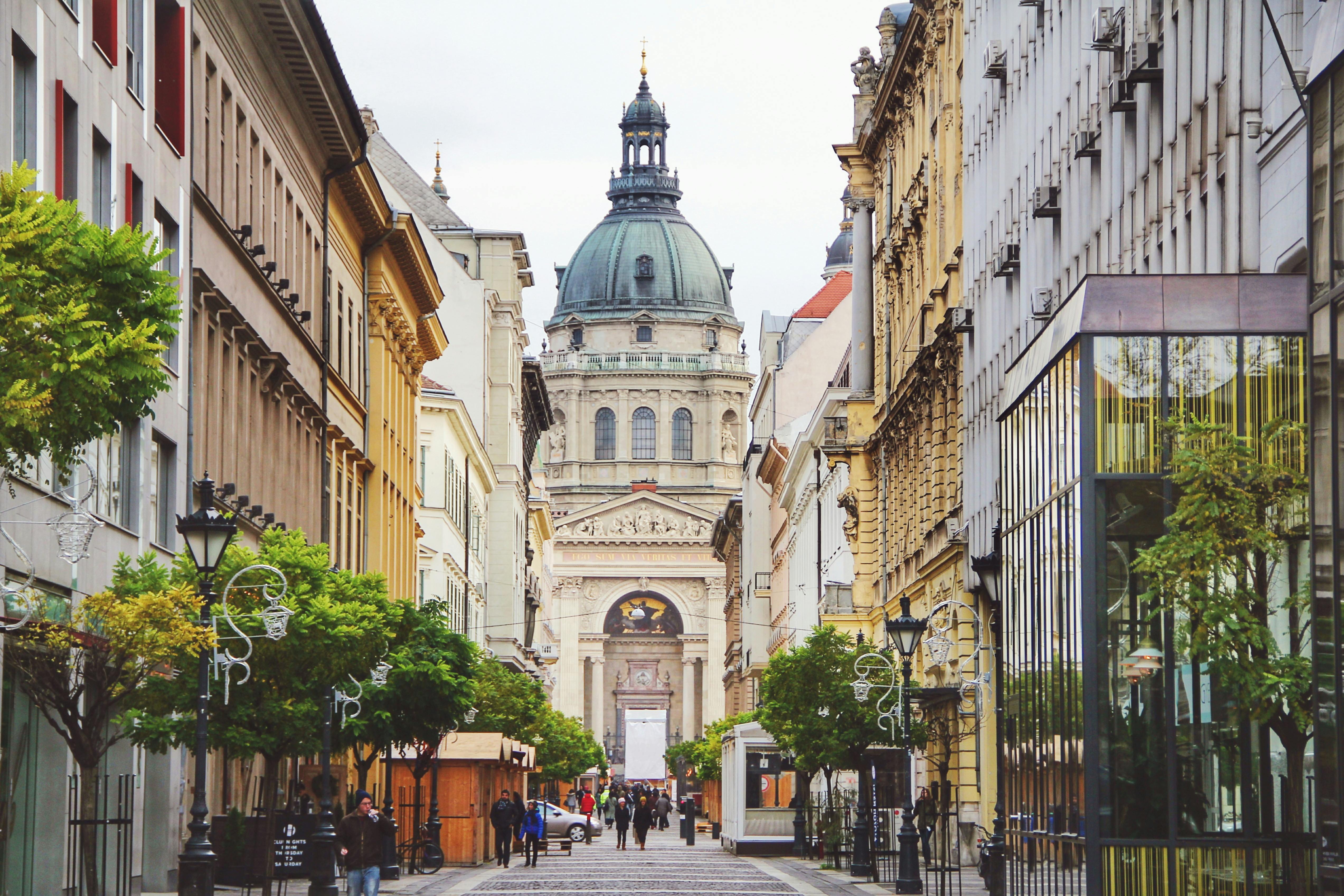 How to use R4DS kernel YSMenu for R4 DS card
Currently there are all kinds of NDS flashcarts with so many game cores available. This confuses many NDS card users. People don't know what kernel and how to install it. This latest R4DS YSMenu kernel, supported by Yasu Software, is a firmware programmed for R4DS card.
What is the kernel YSMenu of the R4DS card?
This R4 YSMenu, programmed by Yasu Software, runs as a homebrew loader and will not load properly without booting the files. Users must first install the official R4DS V1.18 kernel or Wood R4 kernel, then save R4 YSMenu in the same directory as the v1.18 kernel or Wood R4 kernel. It can only work with R4DS card.
How to install R4DS YSMenu Kernel
The official kernel of R4DS V1.18 is outdated and less powerful than the Wood kernel issued by Yellow Wood Goblin, so here we take the latest Wood R4 V1.24 and YSMenu V6.49 as an example. And YSMenu installation is guided step by step below.
Basic Equipment to Install
1> Nintendo DS or DSLite console
2> MicroSD memory card (less than 4G capacity as R4DS card is not compatible with SDHC card), MicroSD USB adapter
3> R4DS card
4> personal computer
Installation procedure
1>Google Wood R4 V1.24 and R4DS YSMenu V6.49 and download them respectively;
2> Unzip and extract Wood R4 V1.24 to _rpg and _DS_MENU.DAT, YSMenu V6.49 to TTMenu and YSMenu.nds;
3> Copy _rpg, _DS_MENU.DAT, TTMenu and YSMenu.nds to the root directory of the microSD memory card;
4> Complete installation of Wood R4 V1.24 and R4DS YSMenu V6.49.
Usage guide
1> Power on NDS console with Wood kernel and YSMenu installed;
2> The console automatically loads into the Wood interface, press the MicroSD card icon on the bottom screen, then enter the Wood r4 game list interface;
3> Now user can play games under wood core setting;
4> Browse and find the YSMenu Yasu software icon, press and load into the YSMenu interface with the top screen showing game lists and the bottom screen showing game details;
5> Now user can play in YSMenu settings.
R4DS YSMenu Update Log
YSMenu V6.49 Updated Feb 13, 2011
YSMenu V6.48 released on Feb 3, 2011
YSMenu V6.47 available January 31, 2011
YSMenu V6.46 downloadable on January 19, 2011
YSMenu V6.45 Updated Jan 13, 2011
Now users can clearly understand how to install and use R4DS YSMenu for R4DS card. The installation must be followed completely.