Tours Travel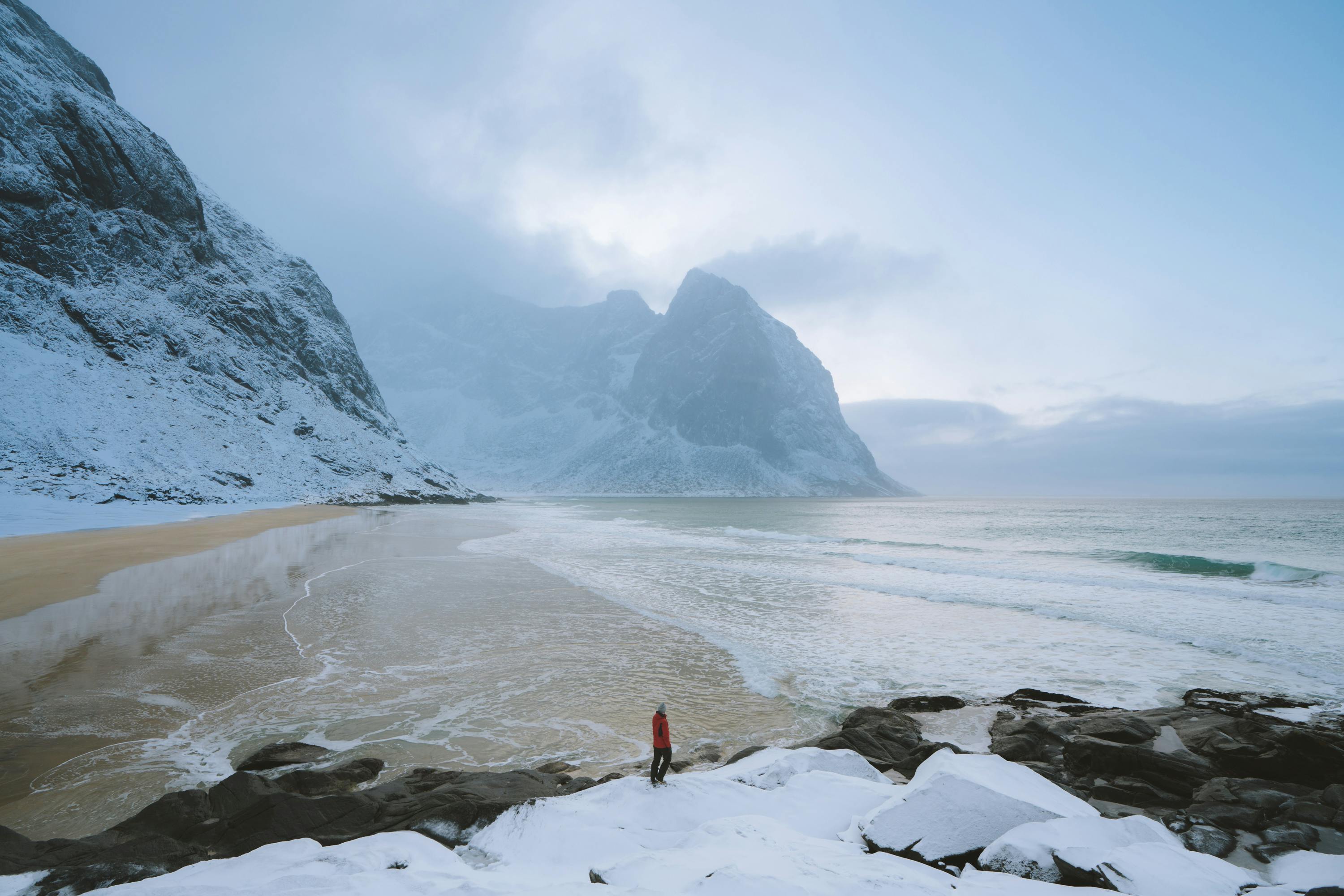 Luxury Travel To Australia: 7 Of The Best Attractions To Visit On Your Trip To Melbourne, Australia
Luxury travel in Australia has to be one of the best ways to see one of the most fascinating tourist destinations in the world. This huge continent that is divided into 6 states and 2 territories covers an area of ​​about 7,617,930 square kilometers or 2,941,299 square miles. The largest state alone, Western Australia, is about 5 times the size of Texas, USA!
Melbourne is the second largest city in Australia and one of the most popular destinations for travelers to the continent. So what are the best things to see and do?
Luxury travel to Australia doesn't have to be expensive; lifestyle in Australia is a fact; It's the way of life in this part of the world, so add a little luxury to your Australian trip with some of our suggestions.
Take a tour of Phillip Island, home of the Australian Motorcycle Grand Prix, a 90-minute drive from Melbourne and discover a world of contrasts.
Billed as Victoria's Wildlife Island, you will be surprised to find the Grand Prix Circuit located near the world famous Penguin Parade, the Koala Conservation Center, Churchill Island Heritage Farm and the Nobbies Center, a marine attraction where you can discover the secrets of the South Seas with interactive displays that allow you to mingle with seals, sharks and dolphins that abound in these waters.
I said it was a world of contrasts, so don't forget the Phillip Island Chocolate Factory on your itinerary, where you can buy the island's delicious handmade chocolates.
Take a spectacular sunrise hot air balloon ride over the Yarra Valley, one of Victoria's beautiful wine regions. Home to 90 vineyards, surrounded by mountains, fly for about an hour over the vineyards in the early morning before ending your experience with a sumptuous champagne breakfast.
Coffee culture abounds in St Kilda and you'll want to explore this trendy Melbourne bayside suburb with its diverse range of shops and places to eat. Don't forget the Luna Park amusement park built in 1912, with its wooden roller coaster and other historical attractions.
For the sports fanatics among you, there is the popular Sports Lovers Tour. Billed as a city sightseeing tour with a difference, you will explore the history and excitement of Melbourne sport. Whatever sport you like best, be it tennis, cricket, rugby or football, you will find yourself sitting in the coaches' box, imagining filing that important media story in the media facilities or smelling the liniment in the changing rooms!
For a different dinner, dinner on the Colonial Tram is perfect! Splendor of the 1920s, but with modern facilities so that not even a crystal glass vibrates in your cozy colonial-era dining car. One-way glass ensures privacy, while traditional silver and white linen sits on the tables. This is a train ride that you won't forget in a hurry and a reservation is a must as the restaurant sells out weeks in advance.
Hop on the City Circle Tram for a free tour of downtown Melbourne. With old-world charm, these 1920s brown and gold-liveried trams are an engaging way to discover the sights of the city center. The on-board driver provides valuable insight into the tourist attractions you may want to see.
Spectacular rhododendrons greet you as you head to The Dandenongs for spring flowering. Less than an hour's drive from Melbourne, is this rich hillside area that grows all kinds of good things to eat, drink and appreciate, such as the spring bulb display, Devonshire Cream teas and the Puffing Billy steam train that winds gently through the beautiful landscape.
I think you will agree that luxury travel in Australia is what you do. The luxury is in doing it!
I invite you to use these ideas to make the most of your luxury trip to Australia and Melbourne.