Tours Travel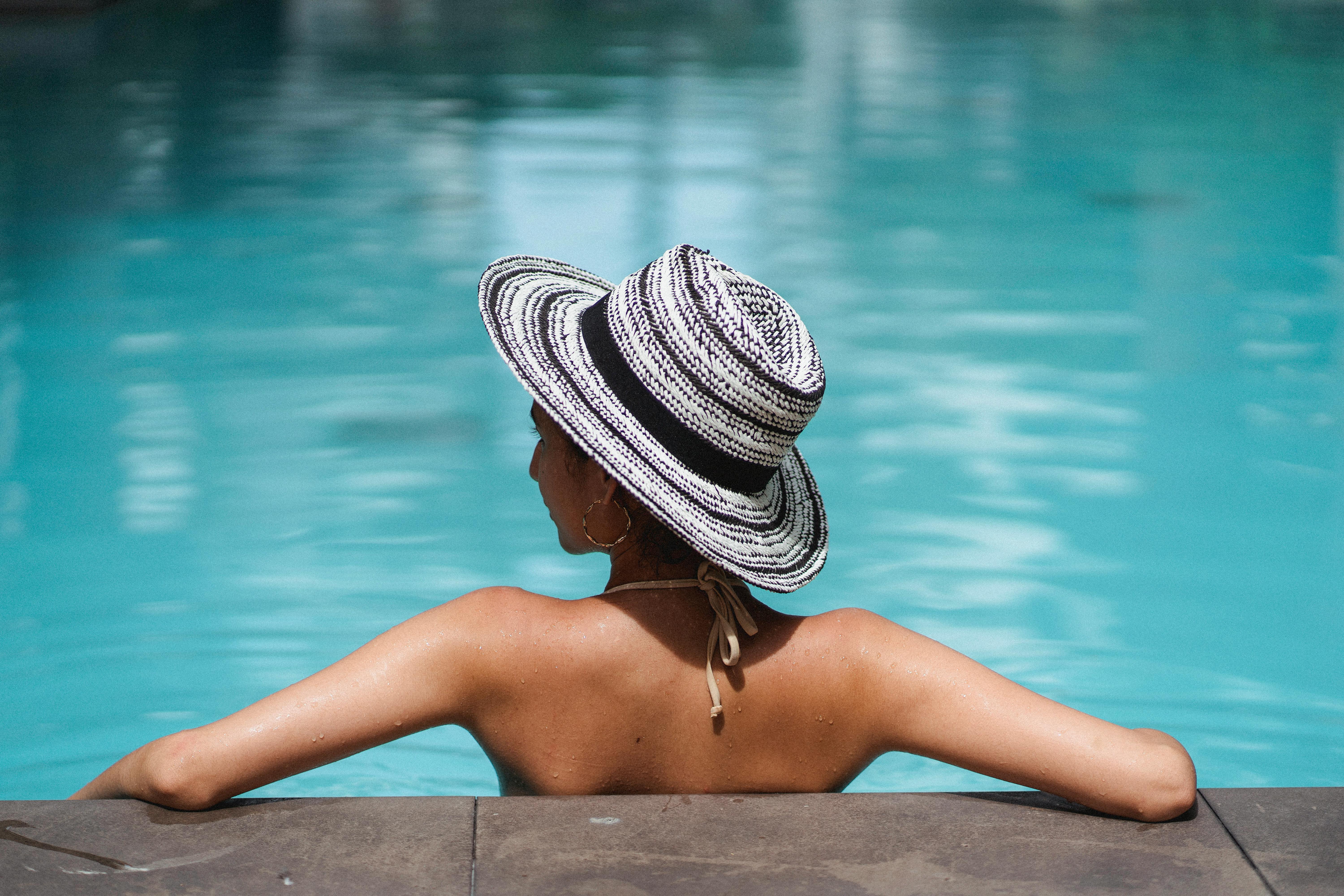 Mexico Real Estate in Cancun benefits from strong tourism
Since its founding 40 years ago, Cancun has featured some of the best real estate options in Mexico. This fact is largely related to healthy tourism in the area, which again in 2010 has surpassed the rest of the Caribbean area as the favorite destination for tourists.
One of the most significant points of 2010 is that it surpassed its closest competition, the Dominican Republic, by more than 2 million tourists.
In addition to the direct benefit that healthy tourism brings to condominium owners who rent to vacationers, it also benefits those who are buying houses in Cancun in the downtown area; Strong tourism numbers drive increased investment in roads and infrastructure, as well as new private investment in shops, services, restaurants, and activity options, such as golf and marinas.
Buyers of land in Cancun also benefit. As tourism remains strong, Cancun is rapidly growing to become the largest city in this region of Mexico (the Yucatan Peninsula). This means that the demand for land, as well as completed housing or development projects for condominiums and commercial use, will also grow. . This means that investing in land in Cancun will continue to be a smart investment option.
Regarding the 2010 statistics, they were collected from January to September for Cancun and the area that extends to Tulum, known as Riviera Maya, which has a total of more than 67 thousand hotel rooms. 4.7 million tourists arrived during this period.
This compares with the second-place destination, the Dominican Republic, which offers a similar number of hotel rooms but received only 2.7 million visitors. This difference would be even greater counting the closing of the year, in which Cancun received another 200,000 visitors for the Climate Change Summit in Cancun.
The Cancun Convention and Visitors Bureau (OCV) has high expectations for this winter vacation season and next year there is optimism to strengthen the image of the destination worldwide, taking advantage of the 30 percent increase in its promotional budget, which adds an additional 200 million pesos (around $90 million dollars).
The numbers are also an indication of a growing realization that the media image of crime in Mexico is inaccurate for most of the country. New vacationers, as well as real estate buyers who have never visited Mexico before, are gaining more confidence as neighbors, family and friends return from Mexico with very positive reports of safety and quality of life.
TOPMexicoRealEstate.com; The Leading Network of Specialists in Mexico to Find and Buy Mexican Properties Safely