Arts Entertainments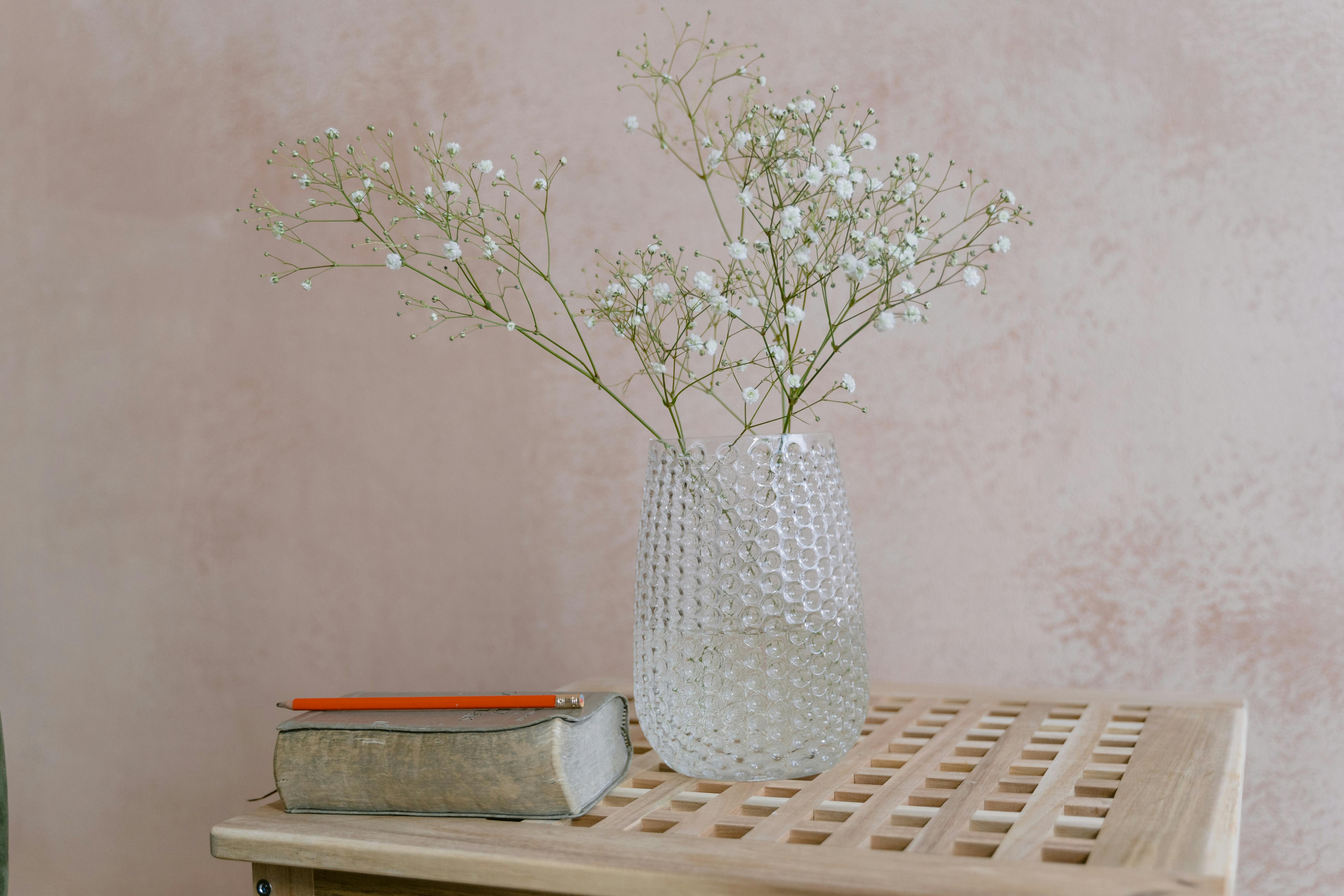 Movie review – "All I need" – A sinister call to blood
"All I Need" is a frustrating movie to watch, mainly because the intriguing premise is not fully developed. It could be so much better. When Chloe (Caitlin Stasey – "Neighbors") wakes up in her hotel room bound and gagged, she wonders how she got into this situation. Then he sees that there are other young girls equally bound and gagged dressed only in their underwear. This has our attention, as these girls appear to be unconscious or dead. What's going on here?
The story changes to Andrew (Markus Taylor – "Deadheads"), an unemployed father who tries to visit his daughter. Behind your child support, you are looking for quick money. When he receives a phone call to deliver packages to random addresses, he accepts the job.
These two story lines take forever to connect and the resolution is a disappointment. While I was intrigued by the initial setup, my interest waned after a series of lengthy escape attempts, all very similar. When Chloe goes innovative, the story takes off. Now there is hope. Likewise, the question of why these young women were held captive became less urgent, as there were no clues showing the possible reasons. For example, if a body had been returned to the room without color, an explanation could be assumed.
The lack of dialogue presents a problem as many questions go unanswered. Why are these women captive, why are some gagged and bound, why are others unconscious or dead? What about those taken out of the room? What happened to those whose bodies were returned? Too many questions dilute the threat. So some dialogue in this area between two girls might have helped, especially if their misconceptions raise the bar for terror. Fear is the expectation of pain and terror causes extreme exhaustion and confusion of the faculties.
The fact that the girls that Chloe tries to help end up worse is a nice touch. You would think that she would learn to leave alone enough, however she is a responsible person with genuine caring qualities and that makes her more likeable. It becomes more admirable towards the end when it becomes more innovative. The use of torn sheets is an ingenious device used in the investment scene that solves this excruciating dilemma. When he draws his revenge, he savors the moment with the perfect expression, fully appreciated by the audience.
Elizabeth, (Holly Twyford – "Pecker"), the ultra-wealthy benefactress behind this chaos reveals to Andrew his "need" and how he will be rewarded handsomely if he works for her. This sinister scene, near the end of the movie, explains everything. Also, the connection between Chloe and Andrew's stories is known. I expected more.
The desired response in horror is to scare the audience through the exploitation of the basic fears that result from aligning with sympathetic characters in terrifying fights, to manipulate an indirect expectation of tension and pain. There are moments in "All I Need" that fulfill this answer; however, they are not convincing enough and too redundant to make this a viable horror movie. Caitlin Stasey's performance is commendable as she hits all the right notes for this genre. Its rhythm is deliberate and stretched to promote anticipation of shock and pain. He also has a very expressive face that clearly articulates his thoughts and feelings and uses the entire palette of scary expressions. With limited dialogue, he carries this movie with his demeanor alone. With better equipment, you will go further …
CREDITS: "All I Need" stars Caitlin Stasey, Rachel Melven, Jonathan Erickson Eisley, Melanie Avalon, Holly Twyford and Markus Taylor. Costume Designer: Jessica Lee; Art Director – Aidan FioRito; Production Designer: Michael Fitzgerald; Director of Photography – Collin Brazie; Publisher: Phil Bucci; Compose – Jacob Yoffee; Co-producers: Matthew Perniciaro; producers: Dylan K. Narang and Jeff Robinson; Writer / Director – Dylan K Narang; Produced by Foggy Bottom Pictures; Unclassified, HD; 83 minutes.