Technology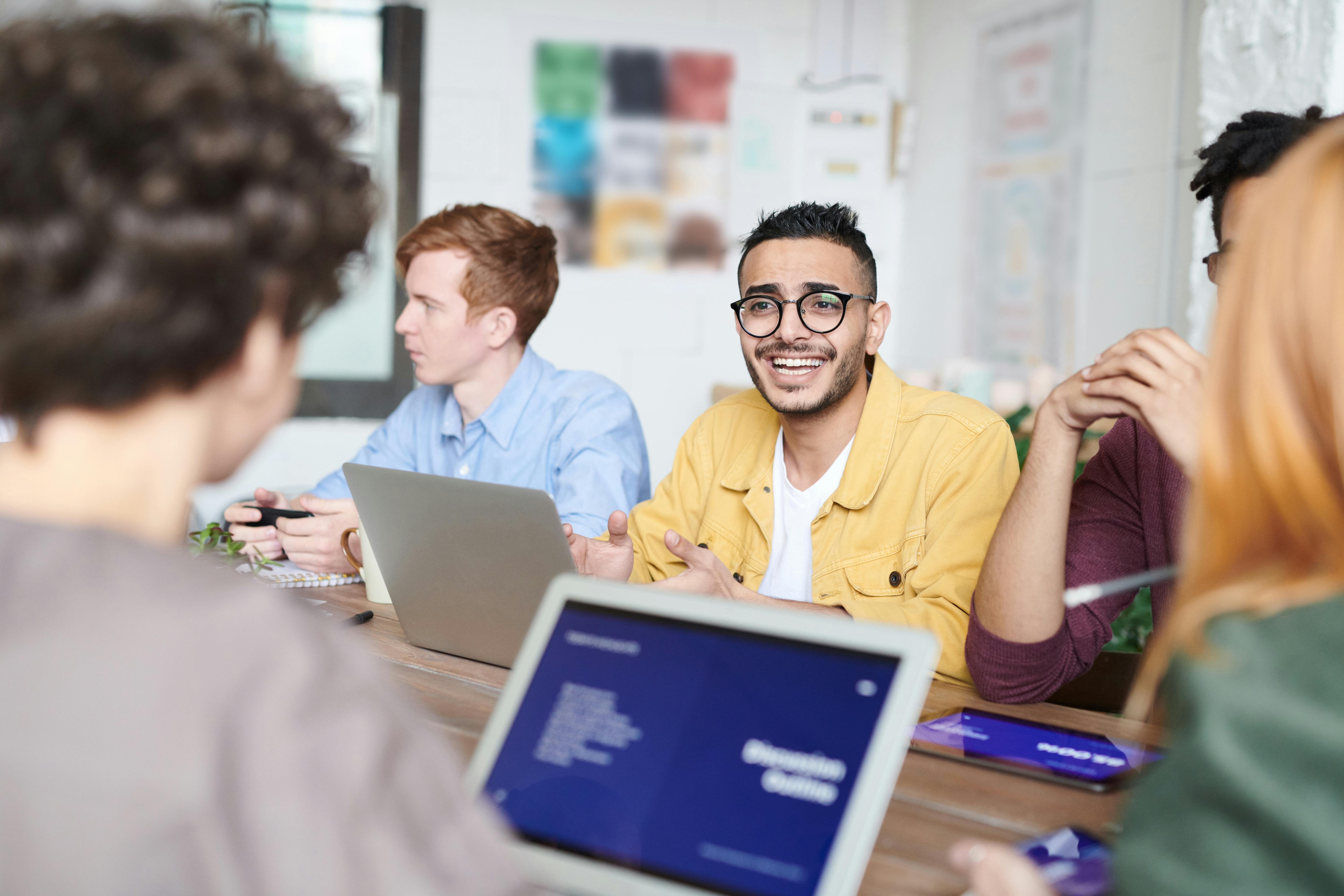 Photomatix presets
I just found out that there is the option to create your own Photomatix presets. Not long after I started using Photomatix Pro, I realized that it came with several presets installed, but didn't initially realize that you could configure your own or install presets created by others. Yet another feature that earned this software its well-deserved praise.
Let's say you do your research online and find the Photomatix presets created and available for download. To install these presets on a Mac, download and then place them in: Users / Library / Application Support / Photomatix / Presets. For a Windows installation, paste them in the following root and unzip them. C: Program Files PhotomatixPro4 Presets.
As an example of what can be found online, here is a really amazing free download of presets found on DeviantArt, (a massive community of online artists). DeviantArt member and artist Stuart Perry has created numerous Photomatix presets and offers them to any enthusiast to use and enjoy. I've gone through them all and have quite a few favorites that have allowed me to produce some impressive HDR images so far. There is of course the option to apply a preset that is close to what I am imagining, then I can manipulate the sliders as I see fit until I mark my preferred end result. Often, there are final adjustments that I will want to make in Photoshop afterwards that I will not be able to achieve in Photomatix. Photomatix is ​​amazing as a default starting point, and these presets can provide a wonderful variety of options to start with.
Just like creating a brush in Adobe Illustrator or Photoshop, you can always create your own presets in Photomatix Pro. First, adjust the tone mapping settings exactly as you want, as your initial personal "baseline" settings. Then just click on the presets drop-down menu and choose "Save Settings." Finally, you can give your preset a name and decide where you want to save it if not in the default presets folder.
This is all written under the assumption that you are familiar with and use Photomatix Pro. If not, this program is awesome and worth a free trial. I think you will agree, if the HDR image is the reason you are reading this, the program is also worth the price. However, first things first; visit the HDRsoft website to download the free trial version. If you decide to do so, I must inform you that any images processed with the demo will embed a watermark on all saved images. The watermark can be removed from the images themselves once you decide to purchase a license key.
If you are already a Photomatix user, then you are already informed of the value of the program. I encourage you to check and enjoy the Photomatix presets and / or create your own.