Sports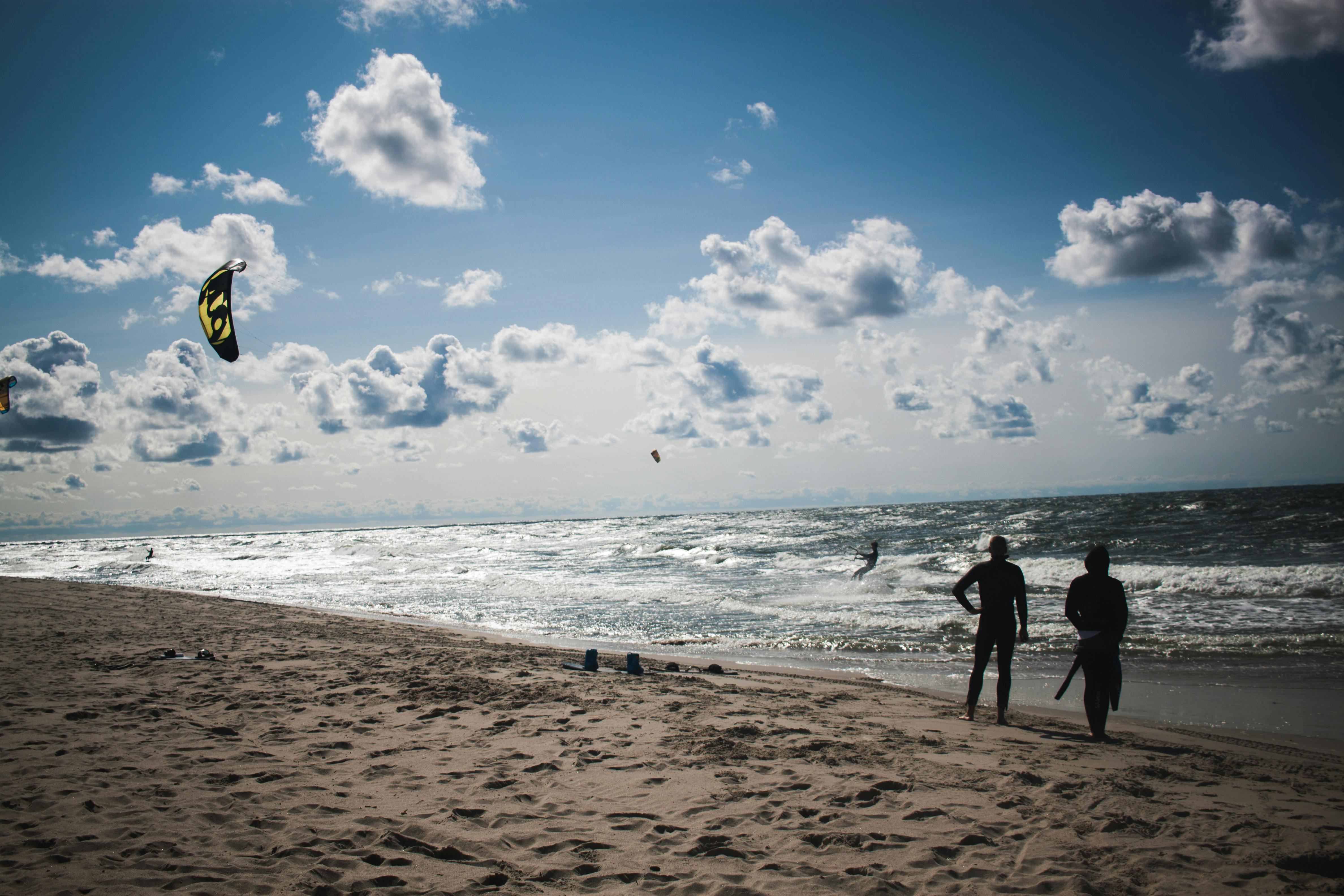 Sleepers RB Fantasy Football
With less than two weeks to go until the start of the regular season, I thought now would be a good time to review some fantasy sleeper backs you should possibly include in your draft. If your draft is over, or if you think some of these guys will be available after the draft is over, then think about picking these guys up from waivers. Take a look at some of these players and hope these relatively unknown running backs help your fantasy team navigate its way to a title.
Vernand Morency (Houston Texans) – Texans coach Kubiak likes what he sees from Morency, so far this preseason. Dominack Davis is having serious knee problems and I highly doubt he will be as productive as he has been in previous years. Last week against the St. Louis Rams, Morency rushed for 99 yards and had 2 TDs, a possible hint of things to come in Houston's regular season. One of the most overlooked aspects of the running back position is pass blocking, a department in which Morency has improved significantly in training camp and preseason games. This advantage in blocking can give Morency the advantage over Lundy Wali. We'll find out more as we get closer to the regular season, but for now, Morency seems to have cemented the backup position.
Marion Barber III (Dallas Cowboys) – Lost in the midst of all the Terrell Owens controversy in Dallas, there was news that the Cowboys would switch to a two-back running game. This may lower the overall value of Julius Jones, but this news can only help Barber and his fantasy owners. Barber seems to be Parcells' favorite, so expect Barber to repeat at least the same numbers as last year, which was 538 yards and 5 TDs, in a limited role. Barber may not be the ideal second running back in a league, but if you play a league with 3 RBs and possibly a utility player, having Barber on the bench will only help. Julius Jones is also prone to injury, and at some point in the season, Barber can take on most of the Cowboys' carries.
Brandon Jacobs (New York Giants) – Last year's third-round pick, the highly touted Brandon Jacobs, arrived on the scene in New York last year with the Giants hoping to convert every third-and-brief situation. Well, that didn't quite happen, but Jacobs was able to help out a bit, especially in the red zone, where he had 7 TDs. So far in training camp and the preseason, Jacobs has improved his pass blocking, which was the main reason Coach Coughlin didn't let Jacobs go for the length of a series last season. With Tiki Barber getting older and Jacobs maturing as a player, he'll hit defenders in the middle quarters and post touchdowns in the red zones. Jacobs has the potential to be a great sleeper for fantasy owners.
Travis Henry (Tennessee Titans) – After a very disappointing season, Henry is motivated to calm down the critics and show that he still has game. "I'm excited every time I get to go out there and see the first unit do well," Henry said. "I've already been getting some looks anyway playing the second quarter, but I'm excited." Coach Fisher will possibly give Henry a start in the next preseason game, so he gets a taste of what it's like to run behind the starting line. With a troubled Chris Brown ahead of him on the depth chart, and the infamous Lendale White behind him, Henry could be the Titans' starting running back sometime this year.