Real Estate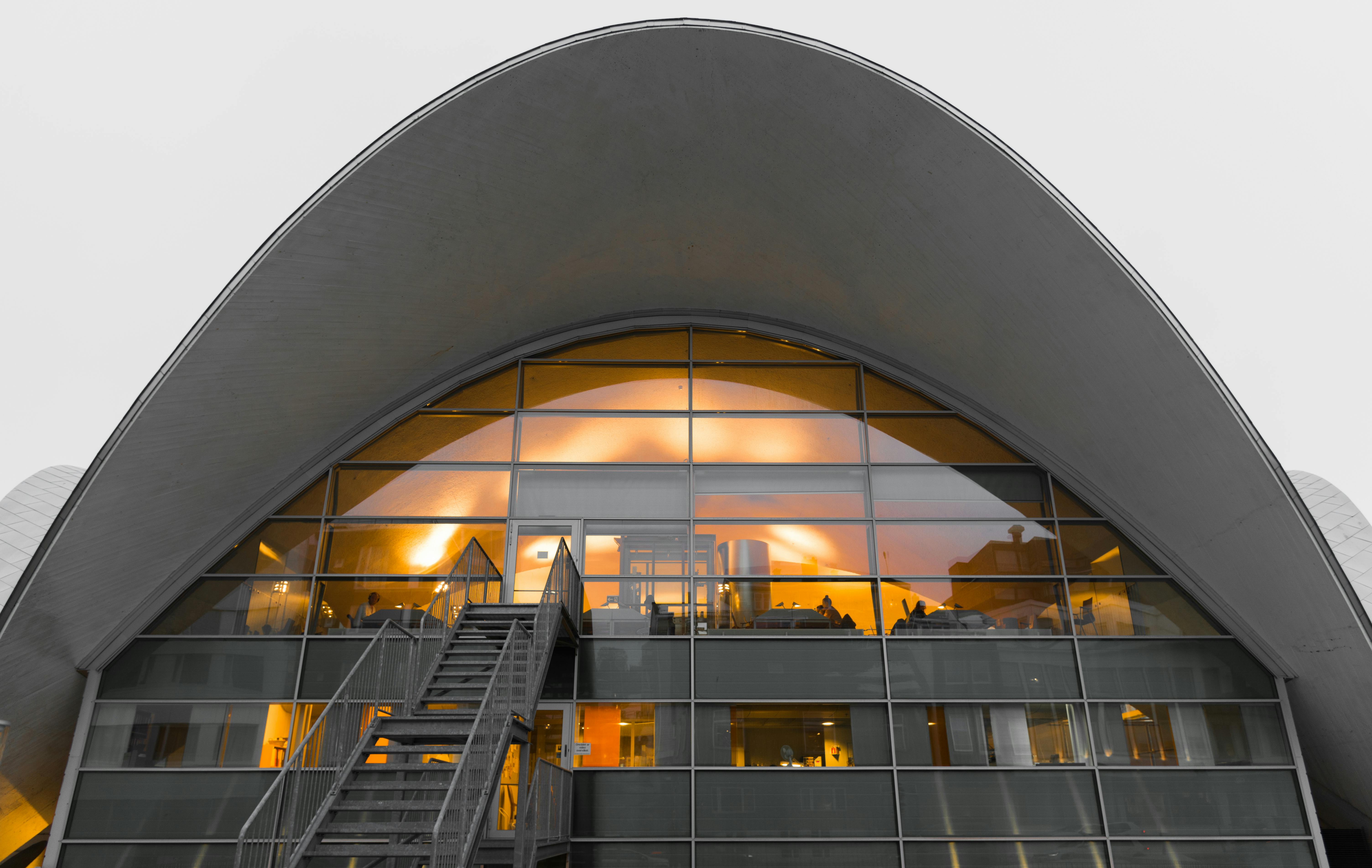 The key documents of due diligence
The final decision to invest in a commercial property generally depends on the results of a due diligence analysis. When doctors invest, they trust their team and use a systematic process of investigating the details of a potential investment, such as an examination of operations and management, a review of all financial records, plus other important elements for the sale and verification of submitting information.
Apply a consistent standard of inspection and investigation with respect to Market, Financial, Exploitationand physical property, one can determine whether or not actual conditions reflect the "facts" as represented. Certain key documents are required in the exam to reduce investors' capital risk.
Here is a list of documents you will review:
market

Current and historical market vacancy rates
Current Market Cap Rates
Sales comparables that include price per square foot and/or price per unit for apartment buildings
comparable income
Population and employment growth
Building permits (from the broker or from an online third party)
Local Market Demographics
Financial

Detailed Year-to-Date Profit and Loss (P&L) Statement
Historical financial statements for the previous three years
Current operating and capital budgets
Statements of capital expenditures for the last three years
Copies of services, maintenance, equipment lease and other contracts
Copies of tax assessments and property tax bills for the last three years.
Accounts payable and receivable
Copies of current insurance policies
Reports of any insurance claims for the past five years
Current income rolls to validate income in financial statements
Tenant Delinquency Reports
Historical occupancy report and two years of rents
Pending or threatened litigation
Tenure

Rental records documenting each tenant, tenant name, suite number, size of occupied premises, base rent, rent increases, pro rata share of common area operating expenses, caps, security deposits, balance due, term, start and expiration dates, and options
Current property management reports, including unit condition reports, occupancy reports, expired leases, pre-leases, move-ins, eviction notices
All leases, including all riders, riders, warranties, amendments, add-ons, attachments, modifications, and subleases
A standard lease form
Concessions made to tenants, including free or reduced rent, tenant improvements, cash payments, and move-in allowances
Background or credit checks.
Exclusion certificatesespecially for offices, industrial or commercial properties.
physical property

All historical appraisals and photos.
All architectural, construction and other drawings, including but not limited to: site plans, elevations, schematics and renderings
Each and every one of the environmental impact reports, including studies of Hazardous Waste and/or Toxic Waste
All surveys and maps of registered parcels/tracts, including special study areas, if any.
Evidence of all government approvals, including but not limited to all certificates of occupancy
title report
Copies of any notices or violations of city, county, state, federal, or other codes, laws, rules, regulations, or ordinances, including health, fire, building, zoning, safety, or environmental codes.
Current list of any known maintenance issues
Sellers can also perform a due diligence analysis on the buyer. Elements that may be considered are the purchasing power of the buyer, as well as other elements that would affect the purchased entity or the seller after the sale has been completed. The buyer or investor has a fiduciary responsibility to review these Key Documents before entering into a legal contract or committing to invest in real estate.
Do you want to learn more? If so, I suggest you check out why Doctors Invest to increase ROI. It is not necessary to BE a doctor to invest as such.