Health Fitness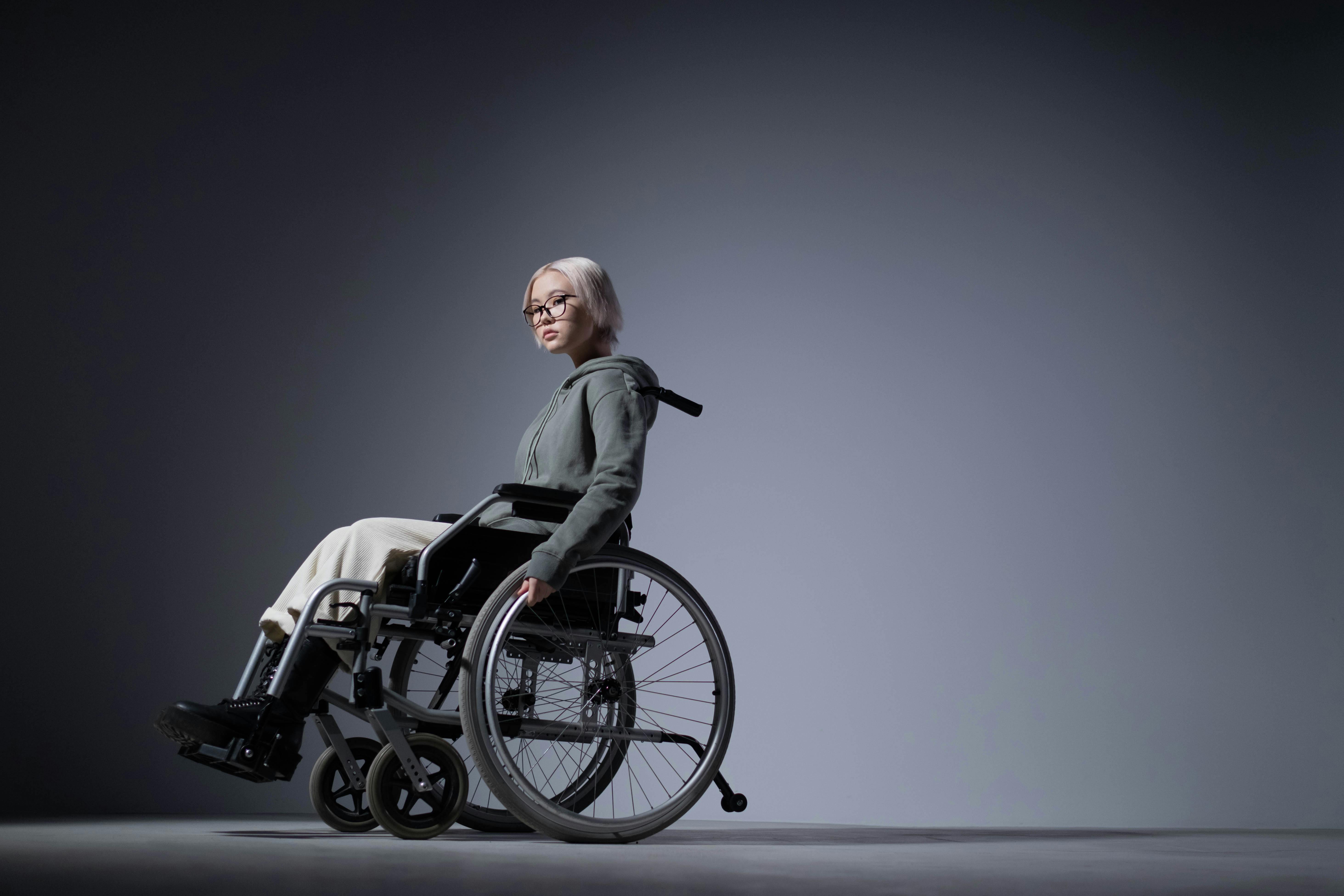 Toaster Oven Quesadillas Recipe – A sumptuous dinner in under an hour
Weekday dinners don't have to take hours to prepare. Here's a toaster oven quesadillas recipe that you can make in less than 35 minutes. Serves 4 people.
What you need for this quesadilla recipe:
2 cups shredded skinless chicken meat

2 medium green onions

1 pickled jalapeño pepper finely chopped

1 1/2 cups grated cheese (preferably Monterey Jack)

3/4 cup of green sauce

1/2 cup reduced sour cream

1/4 cup chopped fresh cilantro leaves

4 burrito-sized tortillas
General directions for this recipe:
Start by preheating the toaster oven to about 425 degrees Fahrenheit.
On a work surface, cut the green onions into thin strips. Reserve the dark green tips of the onions, about 2 tablespoons, to use as a garnish.
Place burrito-sized flour tortillas on a flat surface, then spread equal proportions of shredded chicken meat, jalapeño pepper, cheese, cilantro, and green onions on one side of each tortilla. Then, fold the other half of the tortilla. Set aside.
Prepare the baking tray by lining it with a single layer foil. Place the prepared tortillas on the foil-lined tray and set the timer. This recipe requires 8 to 10 minutes of cooking time. Heat the tortilla until the cooking time ends or until the tortillas are golden brown or the cheese is melted. Remove from oven.
Then, place each quesadilla on a flat surface and cut it in half. Place on a plate and serve with salsa verde with sour cream. For a finishing touch to this toaster oven quesadillas recipe, sprinkle on green onions.
Toaster Oven Quesadillas Recipe Tip: Turn this simple toaster oven quesadillas recipe into a complete meal by serving it with your choice of green salad.