Auto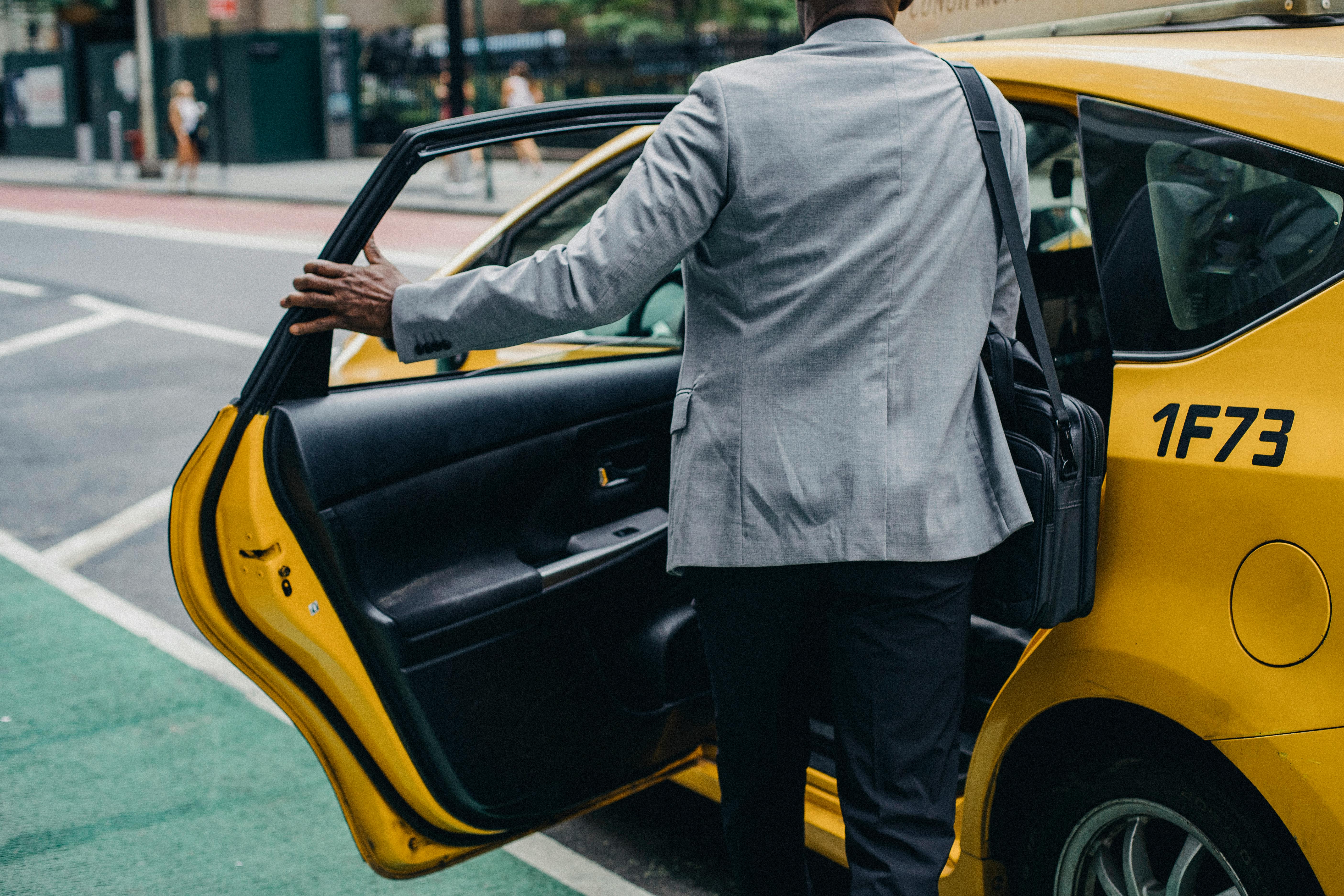 Vehicle Safety Systems and the Law: What Will Soon Be Needed
New car brochures and regular vehicle reviews all the facts and features of new models, and advanced, high-tech safety systems like dual frontal airbags and a tire pressure monitoring system (TPMS). That's the same as saying it meets current emissions standards: If the vehicle didn't have dual frontal airbags and a tire pressure monitoring system, it couldn't be offered for sale. Of course, promotional information often mentions that their star also meets current emissions standards.
Things are different for electronic stability control, side airbags, anti-lock brakes, rearview cameras, and active head restraints, among other components. None of these are currently required. However, some of these features will soon be required by regulation and some will likely be necessary to meet safety performance requirements. These are some of the security systems that are regularly mentioned and the government requirements or regulations that surround them. (Government decisions are subject to change. Don't be surprised if the dates of some systems that are not yet required are pushed back a year or two.)
Tire pressure monitoring systems, or TPMS, give a warning when one or more tires are severely under-inflated. This system has been required on all cars since the 2008 model year.
Electronic Stability Control (often abbreviated ESC, but also called by a number of other names and acronyms) will be required on most 2011 and all 2012 model year vehicles. ESC has been optional or standard equipment on some cars for over of a decade. ESC uses a sophisticated computer system to detect when a vehicle is about to turn or drive off a slippery road. In such situations, the computer will apply the brakes on individual wheels and possibly reduce engine power. Many drivers won't even notice the savings they just received.
Antilock Brake Systems (ABS) are part of a package. In other words, although not specifically required, everything necessary for the ABS to work is part of the ESC system. It would require some skillful programming to not have ABS. It's not unfair to say that ABS will be required on all 2012 vehicles.
New federal regulations for active head restraints, designed to reduce neck injuries, went into effect in 2009 and will go into effect in late 2011. However, passing the Insurance Institute for Highway Safety (IIHS) test ) and earning the Top Safety Pick award is just as important to some automakers. Complying with the law and passing the IIHS test without active head restraints is feasible. However, many consumers cannot find a comfortable driving position with the resulting devices. The bottom line: Active head restraints won't be mandated by law (or required to pass the IIHS test), but automakers may find they have to be employed to produce a comfortable vehicle. (Active head restraints use the force of a rear-end collision to move the head restraint toward the occupant's head.)
Front airbags for the driver and front passenger have been a government requirement since 1998. The government does not specifically require side-impact or side-curtain airbags. Rather, it has created new side impact tests. New tests include more sensitive crash test dummies, smaller dummies to represent shorter people, and a crash that simulates sliding sideways into a tree or utility pole. The new crash standards go into full effect beginning with 2012 model year vehicles. To get top marks in these tests, manufacturers may need to install both types of these airbags and make other modifications, such as increasing the air bag structure. the door. The answer: It's not required, but it might as well be. One benefit of side-impact airbags and side curtain airbags is that they will also help protect car occupants struck by large trucks or SUVs.
Legislation passed in 2008, called the "Cameron Gulbransen Car and Child Safety Act," requires automakers to install rear-view cameras or sonar detection systems that warn drivers of objects in the blind spots behind they. No specific implementation dates or regulations have been drafted. Versions of rear-view cameras or sonar-based detection systems currently available on many vehicles are likely to meet the requirements of the law. In the relatively near future, all new vehicles will have a "rear view camera" or a "sonar rear sensing system." While the feature has very definite and positive benefits, it doesn't stop us from turning around and looking before backing off.