Tours Travel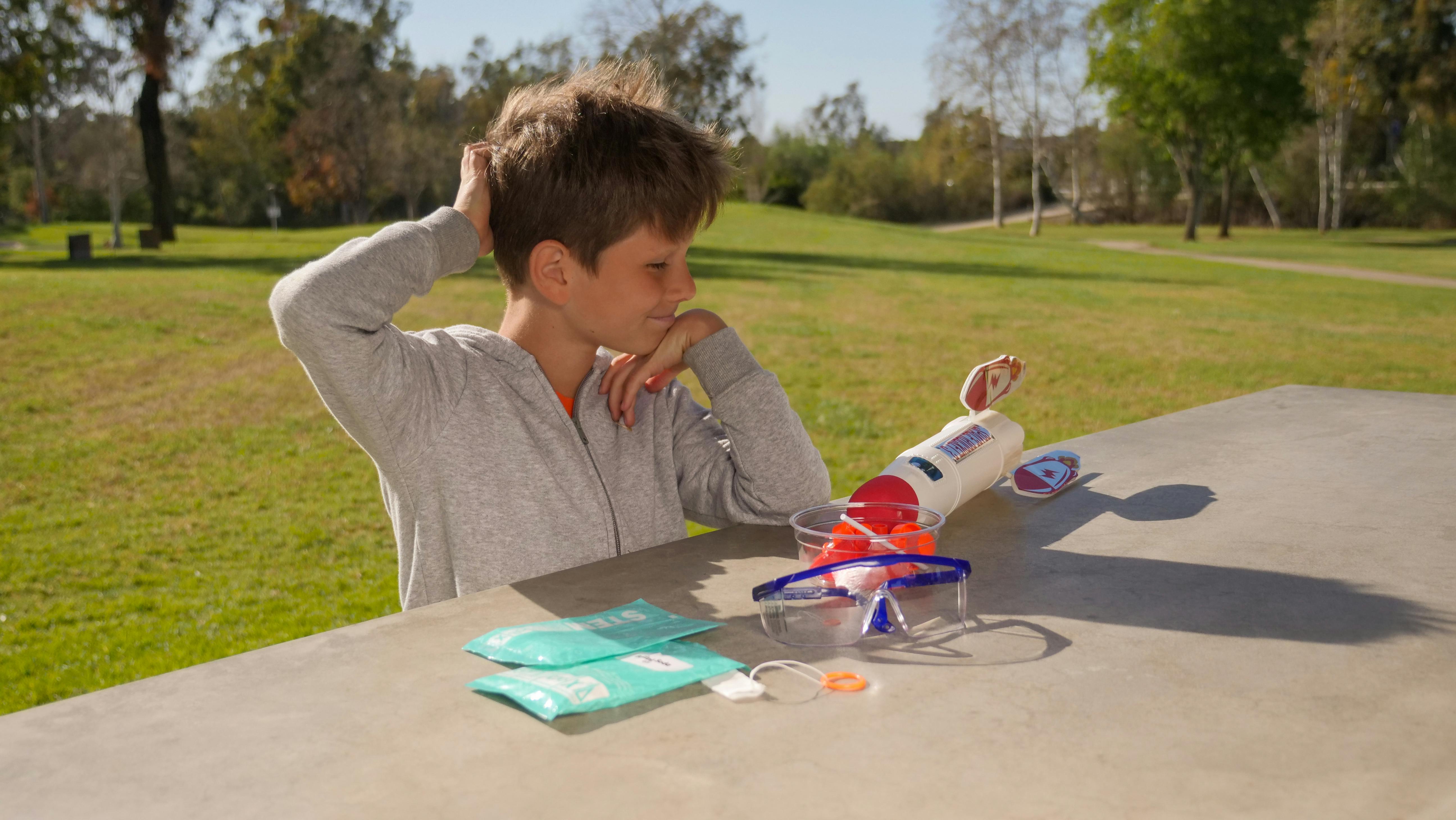 What you need to know about taxis in Paris
If you have just landed in Paris and want to hire a taxi, this article is for you. It is good to know that taxis in the city operate 24 hours a day; therefore, you are guaranteed to get a car regardless of what time you land.
How to get a taxi
If you are at the Paris airport, there is a specific area where the taxis are parked and you just have to approach and choose the car you want. If you are at Charles de Gaulle and Orly airports, you should look for signs and icons indicating taxi pickup areas.
If you are in Paris and don't want to book a taxi in advance, you can find plenty of taxis at the transportation and train hubs, such as Gare du Nord, Gare St Lazare, Gare du Montparnasse, and Gare de L'Est.
If you want to go to Charles de Gaulle airport, you need to take a taxi from Gare du Nort or Gare de L'Est. Fares from these points are slightly cheaper.
If you are going to Orly airport, you should take a taxi from Denfert-Rochereau RER station or Gare Montparnasse.
The amount that the taxis charge is not cheap, but at the same time it is not bad considering that you are operating within the city. For example, if you are planning to move from Charles De Gaulle airport to a hotel located in the center of Paris, you should be prepared to part with €50.
You should note that this amount is subject to change based on traffic, hotel location, and whether you are traveling during the day or night.
Unlike other places in Europe where drivers accept cards, this is not the case in Paris. Because of this, you must be prepared to pay cash. While most drivers accept cash, there are some that accept card payments. Their taxis usually have a sign in the rear side window.
taxi complain
It is not guaranteed that you will have a great experience with the taxi you hire. If you have a complaint, you should report it to the police. The good side is that the police have an active website where you can leave a report. The website also has a phone number that you can call to report your dissatisfaction.
Conclusion
This is what you need to know about taxis in Paris. Although there are plenty of taxis in the city, you should only work with reputable companies.