Home Kitchen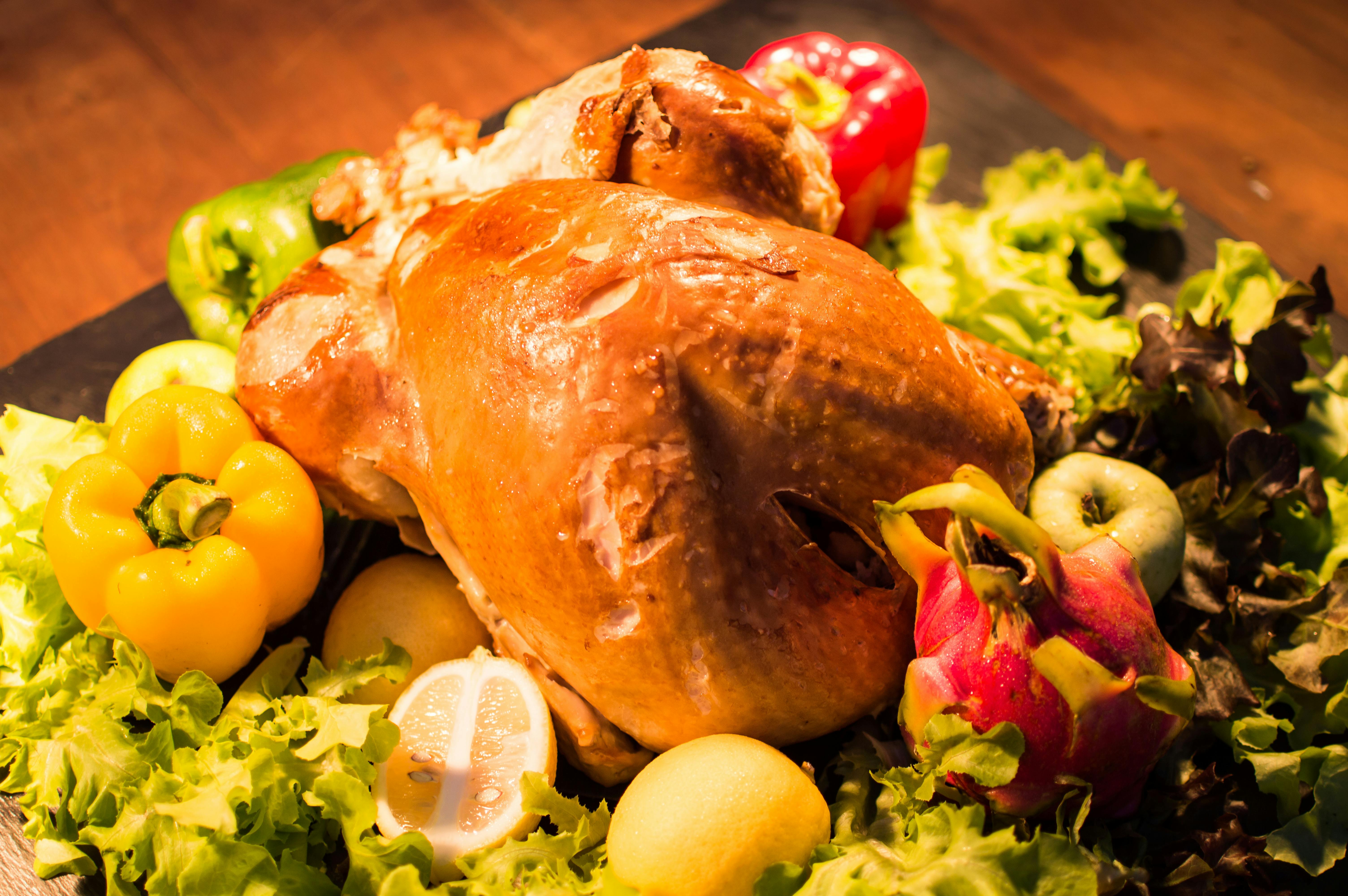 Would you like to make the best use of kitchen tiles?
Kitchens have come to mean much more than they did a few decades ago. It used to be a place meant only for cooking back then. Compared to the traditional closed kitchen, an open kitchen serves both cooking and social purposes. Large enough to serve as both a dining room and a gathering place, kitchen extensions today require attractive tile and other decorative elements like fixtures and fittings to shine gracefully.
Focus on tile requirements for now and the wide variety on offer to suit all tastes and budgets.
tilessubstances
There are several reasons to support the argument that ceramic tile is the best choice for kitchen flooring. In humid areas like kitchens, ceramic tiles can tolerate high humidity and make the safest choice. Get ceramics in endless colors, shapes and designs as well as decorative finishes. The wood and stone imitations are based on improved printing technology to perfectly replicate these surfaces. Make sure grouting and sealing is done right. Ceramic tile would last and last a lifetime and would hold up to heavy foot traffic and heavy spills and stains that clean up easily.
Another excellent option is the vitrified tile. While porcelains and ceramics are primarily made up of clay, the vitrified variety also has other substances such as silica and quartz. Through the vitrification process, the tile becomes much less porous, which means that it is quite resistant to water. Vitrified tiles can resist scratches and stains and are a good fit in kitchens where spills and stains are common.
A variety of finishes
Finishing options should be guided by considerations of benefits in addition to attractive appearances. Tiles with a matt finish adapt very well to the needs of the kitchen. You get a good grip on the matte and the floor takes on a natural look with a rustic feel. Glossy tiles would slip and not suit the needs of the kitchen. Place glossy tiles on kitchen walls and countertops as they are easy to clean and reflect light well in a bright environment.
pattern options
Along with substances and colors, patterns also make a big difference to the environment. Some popular designs are herringbone, honeycomb, and checkered. Use designs alone or a combination of borders, give free rein to the imagination regarding the tones and designs. Choose an aesthetic charm, making it perhaps the most attractive section of the house. Avoid exaggerating colors and designs. Install patterns on the floor or wall to create a spotlight. The open plan kitchen is becoming very popular without walls among the kitchen, dining and living room sections. If that's the situation, perhaps the same flooring could be used for a larger, unified look.