Auto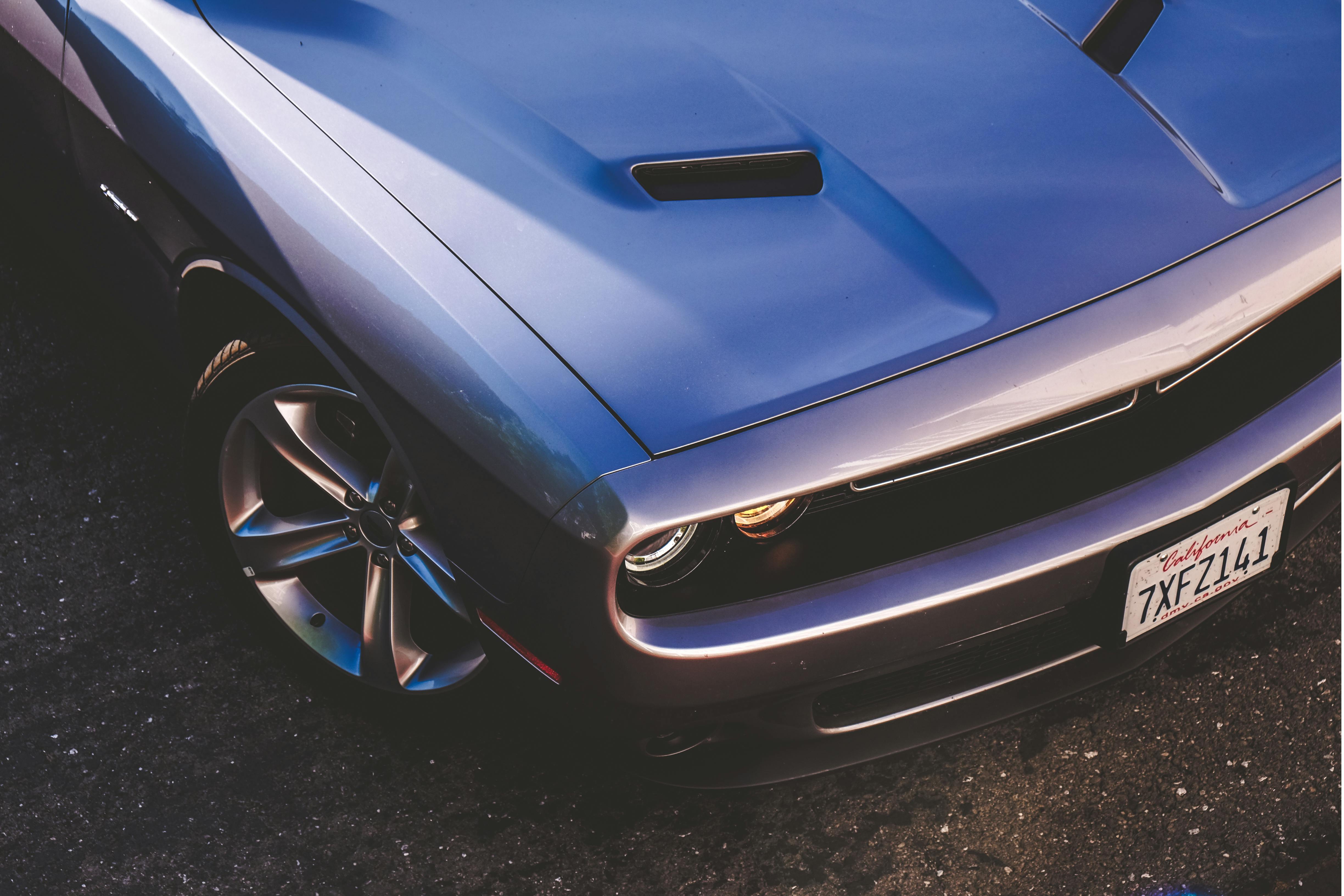 Guide to car rental in Cyprus
Because much of Cyprus' appeal is its natural beauty, traveling by car has long been the preferred method of transportation for tourists. Many of the places travelers hope to visit in Cyprus are not accessible by public transport, but are connected via well-paved, visitor-friendly roads that wind through the beautiful Mediterranean landscape.
Find the best car rental deal
When shopping for a rental car, it's best to find a local agency in the area that offers rates and cars from 3-4 different rental companies. Local travel agencies know which car rental companies are most reputable and trusted in the area. By comparing various pricing and package options, you can find deals to save money and make more informed decisions about the car you choose to rent.
Book a rental car in Cyprus
Car rental dealers often boast discount packages to save money over the Internet. To ensure offers and reservations are valid once you arrive, book your rental car with a third-party travel company within Cyprus that has first-hand knowledge and direct access to rental agencies.
Age requirements to rent a car
To take a rental car, the renter must be at least 21 years old and have held a valid driver's license in any country for at least 3 years. Those with children should reserve child safety seats online when booking their rentals. Children under the age of 5 are required by law to travel in a car seat. Cypress car rental agencies may also impose a maximum age for rental eligibility for those between 65 and 75 years of age.
driving in cyprus
Reminiscent of its rule by the British until 1960, Cyprus' driving rules follow UK guidelines. The steering wheel is on the right side of the vehicle and driving is done on the left side of the road. Speed ​​is measured in kilometers per hour, with the top speed being about 100 km/h, or about 62 miles per hour.
Driver's license
Visitors only need a valid driver's license from their own country or an international driver's license to rent and drive a car in Cyprus. The driver's license must be valid for the same class of vehicle you wish to rent (such as a passenger car, motorcycle, etc.).
Sure
While many auto insurance companies cover rental cars within the country where the policy is issued, most insurance companies will not transfer insurance coverage to a foreign country. In Cyprus, third party liability is mandatory up to US$78,000. When leaving the country, it is better to take out insurance with the car rental package instead of guessing at various requirements or missing details with extended international coverage.
Parking in the cities of Cyprus
You will be able to navigate on foot through some of the larger cities, such as Lananca, Paphos and Nicosia. However, since most hotels are located far from the city and require you to drive, it is important to remember to bring change for the parking meters. Parking meters usually require a 20 cent coin per hour. Due to low parking costs, choosing a rental car instead of a taxi or bus can be a financially smart option when traveling through various cities in Cyprus.
Whether you are planning a trip to Cyprus for its rich cultural monuments or the beautiful natural scenery, choosing a car rental for transportation is the preferred method among travelers. Finding the right car rental deal in Cyprus can be simple and stress-free when you compare rates and packages through a local agency.