Tours Travel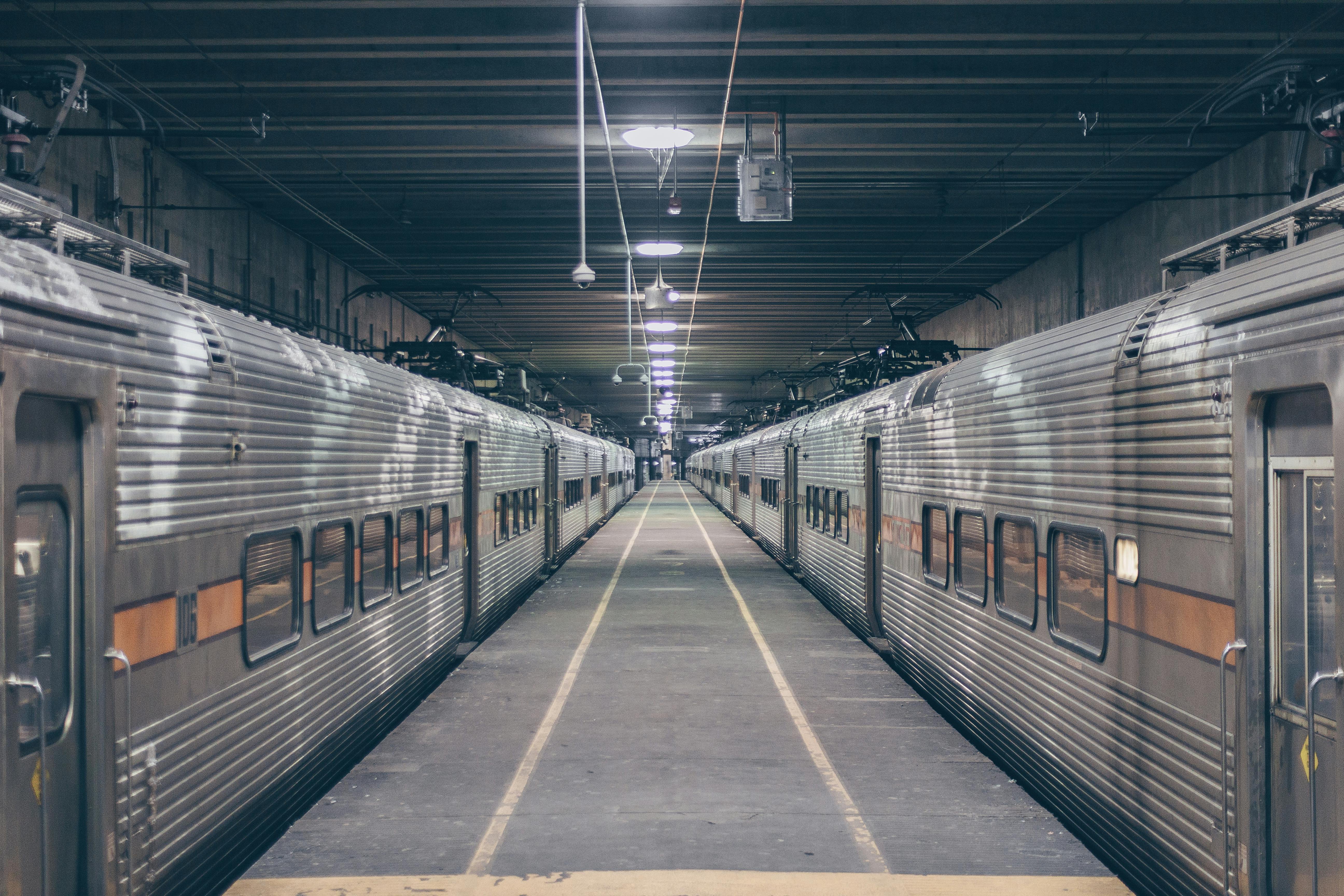 Incredible options for honeymoon travelers
There is nothing easy about planning a wedding. Even if you just want to have a small ceremony and reception, it can still take months of planning. Well, you're going to have a lot of work. When the big day finally arrives, it seems to go by so quickly that you hardly have a chance to enjoy it.
This is why many young couples often need to get away from it all for a while. After dealing with the stress of wedding planning and then being swarmed with well-wishers all day on their wedding day, newlyweds can hardly get any time alone. Honeymooning somewhere exotic is a great way to get away. and relax for a few days or weeks. Here are some amazing places for newlyweds to spend their honeymoon.
The Westin Resort, Aruba
The island nation of Aruba is a great destination for those who don't want to risk a storm on their honeymoon. Located 15 miles off the north coast of Venezuela, Aruba has an extremely arid climate and only sees a few days of rain each year. But since the entire island is only 20 miles long and six miles wide, you'll never be far from the beach! The Westin Resort is located right on the white sands of Palm Beach.
It is home to ten different restaurants and lounges and even has its own casino, the Casablanca Casino. Get a massage at the full-service spa, then spend your evenings gazing out to sea from your own private balcony. Rent a boat for the day to enjoy a wide variety of water sports, or simply walk across the road to visit the Bulbali Bird Sanctuary. Do you want to bring a souvenir for a friend? There are excellent shops in nearby Oranjestad. You simply can't go wrong with a honeymoon at the Westin Resort in Aruba.
Moorea Pearl Resort & Spa
The exotic archipelago of Moorea is located in tropical French Polynesia. The beaches and lagoons of this fantastic destination are perfect for sunbathing and are known throughout the world for snorkeling in their colorful coral reefs. cabins These rooms are built on stilts right above the lagoon! Spend your mornings lying in bed and listening to the water gently lapping at the stilts. The drive to Moorea is a long one, but it's worth it for the seclusion, privacy, and pristine beauty you'll find there.
Grand Hotel Beverly Hills, Rome
The city of Rome, Italy, has been a destination for young lovers for centuries. Walk through dazzling squares and parks, rent a scooter to tour the city, or just sit and people watch near any of the city's stunning and beautiful fountains. They include a gourmet cooking lesson, a daily breakfast buffet, and your fourth night free!
This package even includes a bottle of sparkling wine waiting for you in your room and a three-course dinner for each of you. Rome has so much to offer, it can be difficult trying to fit it all in. There are so many historic ruins, beautiful architecture, and friendly people that you can't see it all in one visit. However, don't feel overwhelmed. Take your time and enjoy the sites. Rome will be there waiting for you when you return one day.
SKYCITY Greater Auckland
The vibrant city of Auckland is the largest metropolitan city in all of New Zealand. The best part of Auckland is that while it's a modern and exciting city, it doesn't have that crowded feel that many major cities suffer from. In fact, Auckland's city limits are twice the size of London's, except Auckland only has around a million people living there. This makes it one of the least densely populated cities in the world. You really have room to breathe here!
SKYCITY is a great place to stay while visiting the exciting city of Auckland. Take a dip in the heated pool, work out in the gym, or simply relax in the spa. SKYCITY Grand Auckland is a great base from which to explore all the wonders of this amazing city. Going out and living a dazzling honeymoon is an important way to start your new life with the one you love. But remember that traveling together shouldn't be a one-time thing. Exploring the world will grow the soul of both you and your spouse, and through that shared experience, you will both grow together.