Real Estate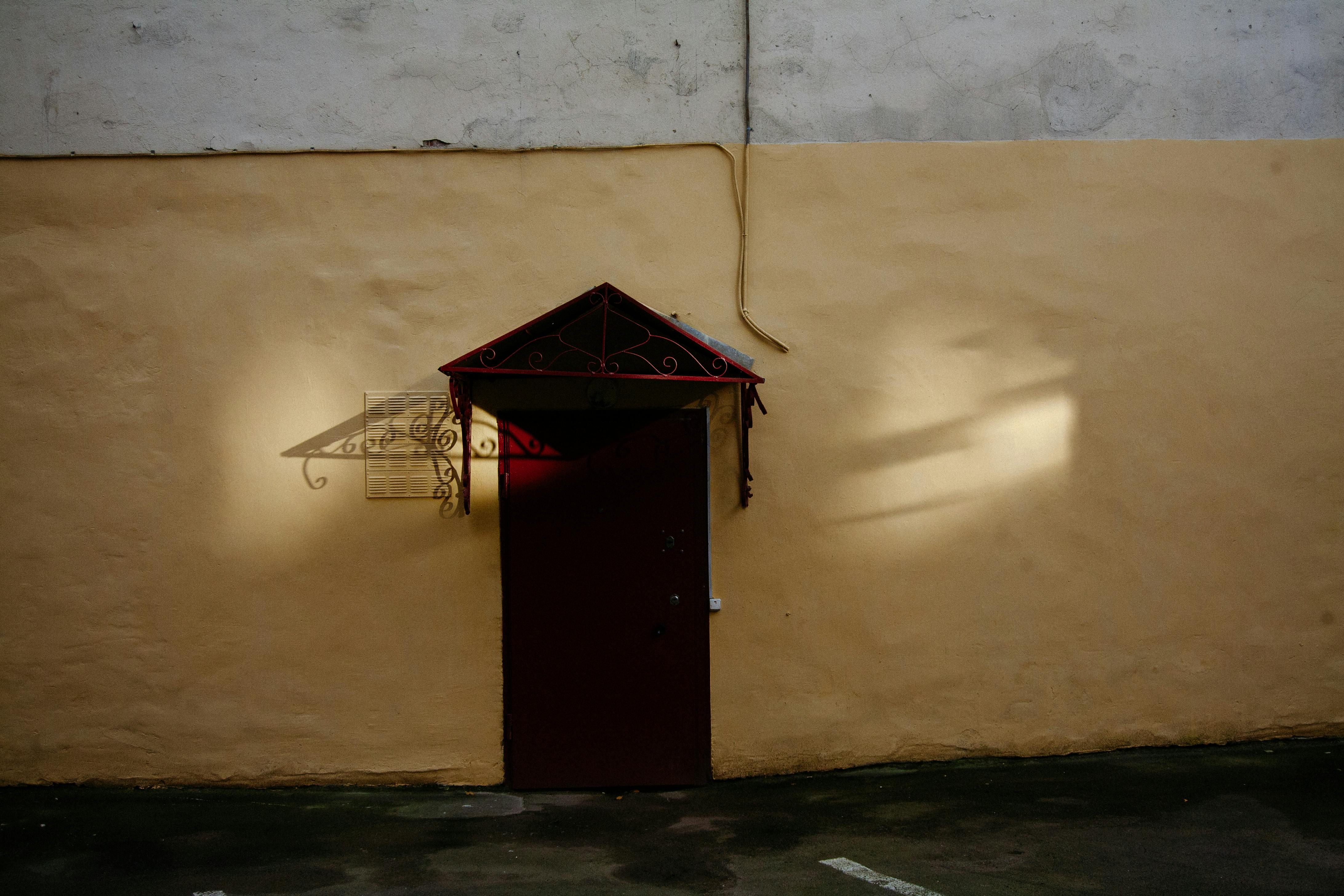 Sylvie Potignon: the best African businesswoman
SOFIAA INTERNATIONAL COMMERCIAL BROKER DWC LLC, owned by Sylvie Potignon, is a transnational brokerage company. Advises and offers transactional services in real estate and investment search. The firm assists in real estate structural, logistical, and managerial designs through the coordination of cross-functional teams.
The main function of the organization is the analysis and modeling of real estate. It also includes transaction management with a deep knowledge and understanding of the market. The company aims to establish and provide a point of contact for all international clients looking to buy or sell non-functional products.
About Sylvie Potignon
With French and Congolese nationality, Sylvie Potignon is an African of Congolese descent from Brazzaville. She is an astute businesswoman who started her entrepreneurial path with the determination and mindset to create various businesses in her mainland and abroad.
As an entrepreneur, Sylvie Potignon established innovative working methods to enhance and improve the client portfolio of her companies. She led her to acquire fixed assets in real estate management with the oil sector, allowing her to raise ample funds over the following years. These finances helped in the creation of the Sophia Beach amusement park and its multi-service company.
Areas of Operation of SOFIAA INTERNATIONAL COMMERCIAL BROKER DWC LLC
Headquartered in Dubai, in the United Arab Emirates, the company is governed by the motto "We are all over the world". With its multilingual skills, knowledge of the global business landscape, and strong network, SOFIAA INTERNATIONAL COMMERCIAL BROKER DWC LLC works in the following geographic areas:
North Africa, Central Africa and West Africa
Asia
middle East
Europe
South America and Caribbean Islands
SOFIAA INTERNATIONAL COMMERCIAL BROKER DWC LLC Securities
The company has three main values ​​that it defends and respects at all times. They include:
The duty of transparency
The duty of information
The duty of loyalty
Skills of SOFIAA INTERNATIONAL COMMERCIAL BROKER DWC LLC
As an independent commodity broker and intermediary, SOFIAA INTERNATIONAL COMMERCIAL BROKER DWC LLC intervenes and coordinates between a seller and a buyer. Their analytical skills and market knowledge allow them to determine the appropriate and precise investment decision for a particular case and help their clients make the same decision. The company creates a platform that enables its clients and sponsors to think and work globally.
The company has acquired some relevant skills over the years and is now putting them to use in their clients' requests. Some of them include:
Initiate and establish B2B connections in all fields and domains of activity.
Subcontracting and finding products, services and clients for factories, farmers, producers, companies and retailers.
Coordinate and cooperate with suppliers of raw materials, industrial companies and international buyers and sellers.
Financial point of view of SOFIAA INTERNATIONAL COMMERCIAL BROKER DWC LLC
In terms of rights and finances, the company, as a link or matchmaker, is eligible to receive commission and remuneration for all successfully executed client work. Your financial reward and achievements would vary and take a different and distinct form and name, depending on the type of contract that bound both parties.
The company can claim the compensatory insurance with the principal amount. They can do so if the opposing party, the client, fails to comply with any of the clauses of the contract. Your global commission corresponds and is modified according to the turnover percentage of the amount paid to the seller.