Auto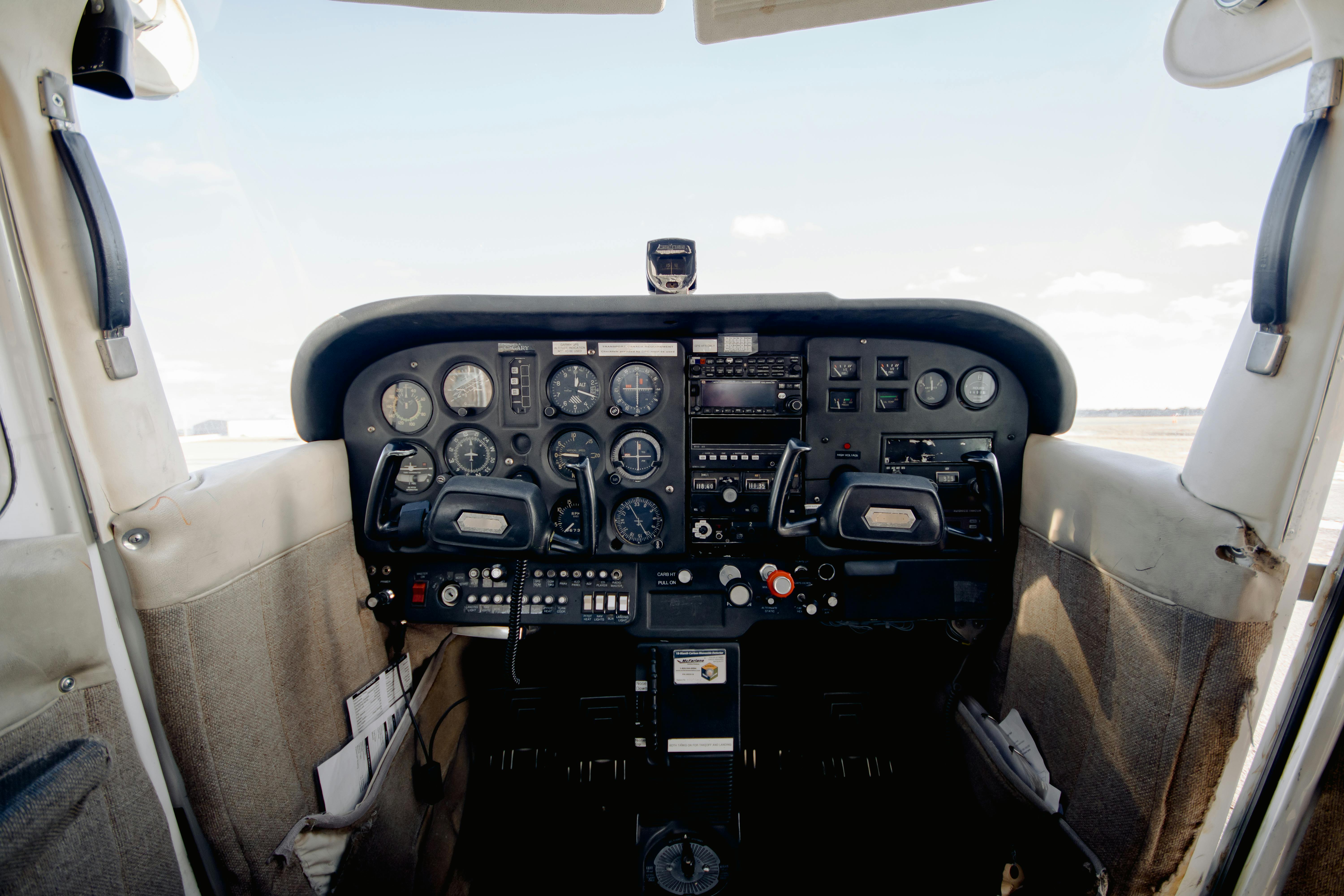 Top 10 paintball fields in the US
Paintball is a great sport these days. In every state and even every city, you can find a paintball field that may work for you and your team. There are several types of paintball fields that you can find in the United States. They can range from wooded areas to relatively open fields, to paintball fields adorned with props like fake buildings, old cars, haystack walls, rigged forts, and whatever else the paintball mind can conjure up. There are even paintball fields where you don't even use a gun, you use paint-filled balloons that you throw at each other! This can be a lot of fun for the "nicer" players. For beginners, this can be an incredible experience to see the incredible feats of paintball paradise that they can find.
You may wonder if there is a better field for you. There are. Below, I have found the best paintball fields in the United States. If you are willing to take a car or plane ride, you could have the time of your life at one of these incredible paintball fields!
The first on our list is Skirmish USA. They have 48 different playing fields that are spread out over 700 acres. One of its sites includes a tournament complex and a speedball stadium. All of its fields include accessories such as airplanes, tanks, forests, streams, villages, and castles. They offer many different packages for stag and corporate parties.
The second is Old River Paintball, located in Ocklawaha, Florida. It is on 40 acres of land and there are 12 different courses to choose from. They have various games available like Speedball, Hyperball, and Airball. They also have an air station on site to recharge their tanks. They have bunkers from trees and bushes to hay bales.
Advanced Alabama Adventures, also known as AAA, ranks third on our list. They have been in business since 1989 and are located in Birmingham, Alabama. They have 7 different playing fields and they are always making changes to make your gaming experience different. They have tested their fields and changed any fields that have been used less to make it bigger and better for paintball players.
In fourth place is Paintball USA. They are located in Cypress, Texas and have over 113 acres and 9 fields. Two speedball fields and four wooded fields are included. Some of the bunkers that are used are reels, wooden teepees and drums. They also have stage games organized there.
Fifth on the list is N5 Paintball, located in McLoud, Oklahoma. The fields they have include two speedball fields, a wooded field and a reel field. They have a lot of happy customers who say the referees and staff are amazing and will make their paintball experience that much more enjoyable.
Staff members who are highly skilled and try anything to make your paintball experience enjoyable are at our number six field. Located in Berwick, Maine, Berwick paintball has 7 acres of outdoor fields, gas stations, and stage games. They also offer speedball and team games every weekend.
At number seven is Splatmandu Paintball Club in Three Rivers, Michigan. Included are eight different courses maintained by your club members. The best thing about Splatmandu is that it is a non-profit Paintball Club and you will pay an annual membership fee of $ 2.00. ONLY $ 2.00! Membership dues go towards accessories and your "Big Game" each September.
Number eight is located in Plant City, Florida and is called Battlezone and Supply. They have three different playing fields including Hyperball, Airball, and an Urban field. This field is known to be more geared towards the non-competitive player. Their motto explains it all when they say "Check your ego on the net".
Splat Paintball in Canal Fulton, Ohio is our number nine option. The owner is very helpful and knows the game. You also don't need to be intimidated if you are a new player because they serve a mix of experienced and inexperienced players. They have three wooded fields and three Speedball fields. Their Speedball fields are highly recommended. The downside is that there is a long walk from your registration point to the actual fields.
Last but not least is the compound paintball field in Ellensburg, Washington. They have two fields. One is a Speedball field and the other is a Rec-Ball field with many bunkers made of various objects such as reels and carts. Its speedball field is often visited by tournament players.
These results were put together by a group of frequent experienced paintball players who love the game and travel to test different fields. The aspects that are taken into account when deciding on this list are staffing, support staff, security and maintenance of the fields. Also the skill levels of the players.